Around the world, Thales Avionics Trading maintains a large inventory of Thales and Original Equipment Manufacturer (OEM) partner pre-owned spares which are immediately available. Trading representatives are on hand to help customers procure critical and "hard to find" parts.
As part of an OEM, with unique product knowledge and a global support organisation, Thales Avionics Trading is the ideal source for high quality, highly reliable reconditioned parts at competitive market prices. All of our certified used equipment meets the high quality standards set by Thales. Units are tagged with FAA (Federal Aviation Authority) and EASA (European Aviation Safety Agency) airworthiness approvals and come with extended warranty coverage and full traceability.
Organised to accommodate most situations, Thales  Avionics Trading cover sale, lease and exchange programmes to match specific business needs. Besides, our global network of support services and round-the-clock AOG (Aircraft on Ground) support strives continually to deliver maximum customer satisfaction.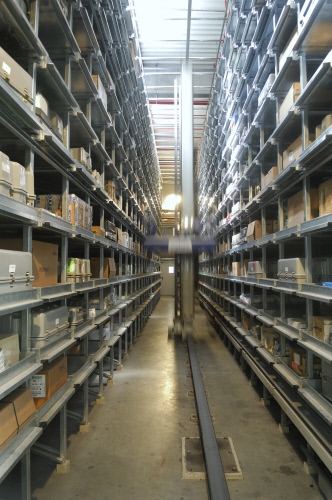 For further information, send an e-mail to aswtradingrfq@us.thalesgroup.com or contact our regional offices:
Americas, telephone: +1 732 494 1010
Europe, Middle East, Africa, telephone: + 33 561 19 65 00
Asia – Pacific, telephone: +65 6424 7100
* Thales Avionics Trading supplies serviceable equipment for the following manufacturer platforms: Airbus, ATR, Boeing, Bombardier, Cessna, Dassault, Dornier,  Embraer, Gulfstream, Pilatus, SAAB, Bell, Eurocopter
Photos credit: copyright Thales