EASA certifies Thales autopilot for SSJ100
Jan 26. 2016
The European Aviation Safety Agency (EASA) recently certified the autopilot Thales is supplying for the SSJ100 for Category IIIA approaches.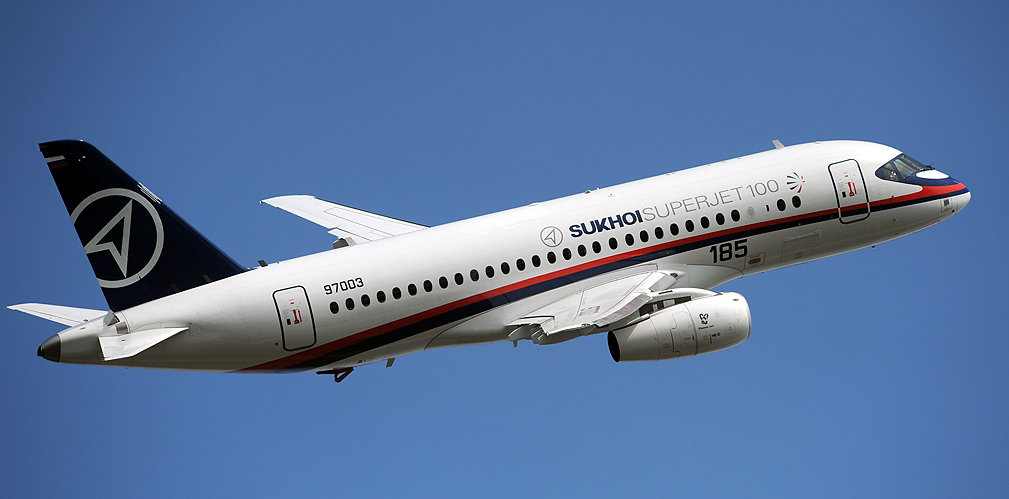 Thales has been working on the SSJ100 programme since 2005, for which it was selected to supply a complete avionics suite with autopilot. The SSJ100 obtained its first certification from Russian certifying body IACAR in February 2011, followed by EASA certification in 2013.

Development of the automatic landing function was a major requirement to enable the aircraft to serve large airports every day even in low-visibility conditions.

Find us on Twitter @thales_avionics, on our official Youtube channel Onboard TV and on LinkedIn Thales Aerospace.