LinkedIn opinion piece: Pinpointing the levers that will enable a rebound in the aviation sector
Jun 23. 2020 Gil Michielin, Thales EVP for Avionics, has published another opinion piece on LinkedIn. In it, he talks about some of the key vectors that will get passengers back in the air.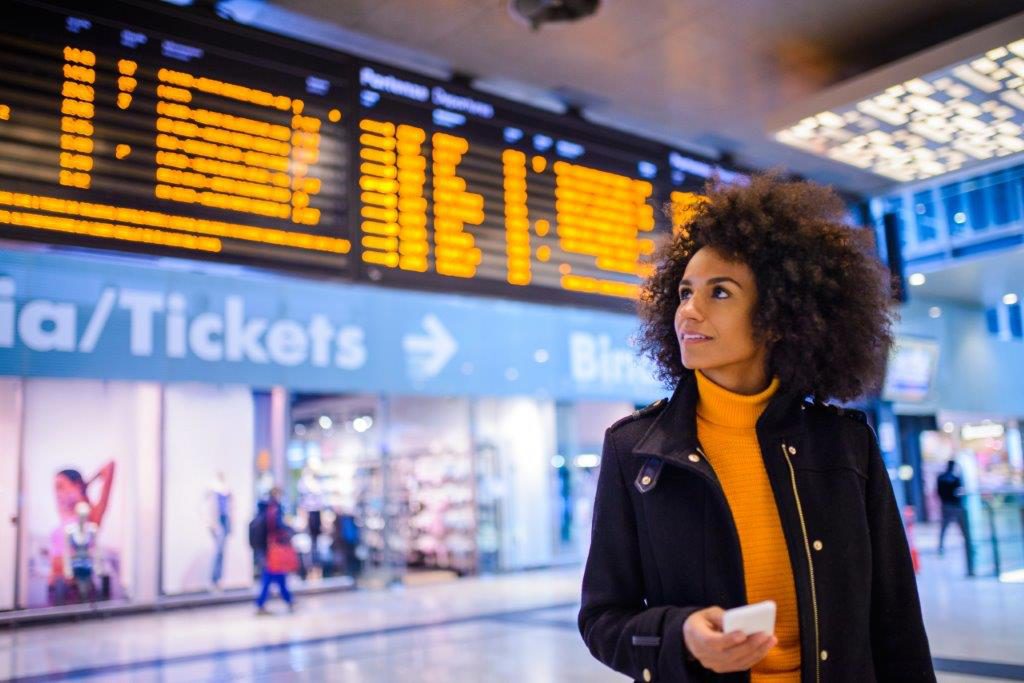 From more eco-friendly flights and economical operations, to enhanced passenger experience and the cross-fertilization of innovations from niche markets, Gil Michielin writes about the factors that will be essential to build the future of aviation, enabling the sector not only to survive, but to thrive once again.

Read the article on LinkedIn by clicking here (feel free to share with your own networks and to follow Gil Michielin so as to automatically receive future updates!).