Navigation on display at science fair
Oct 08. 2015
Teams from Thales's facility in Valence, southern France, will be taking part in the Drôme département's 2015 Fête de la Science being held in the city on October 10th and 11th.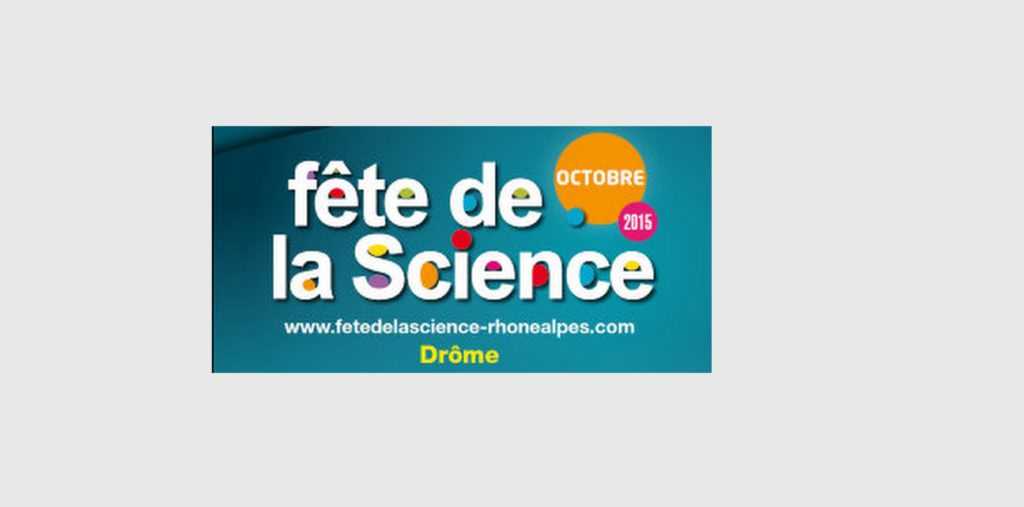 At the event, Thales will be showcasing the whole navigation chain by presenting an air data unit, an inertial reference unit, a GNSS (GPS, Galileo) receiver and a helmet-mounted display for military helicopter pilots. The Valence site is the Group's centre of excellence for the design, development, integration and industrialization of navigation and flight management systems for all types of aircraft, and for the management of civil and military helicopter programmes.

Stay connected with us...