Keep virtual passengers entertained with the "Bon Voyage" mobile application!
Mar 27. 2013
Thales has launched "Bon Voyage", a free mobile application that enables players to set up an airline and keep their (virtual) passengers entertained throughout a (virtual!) flight.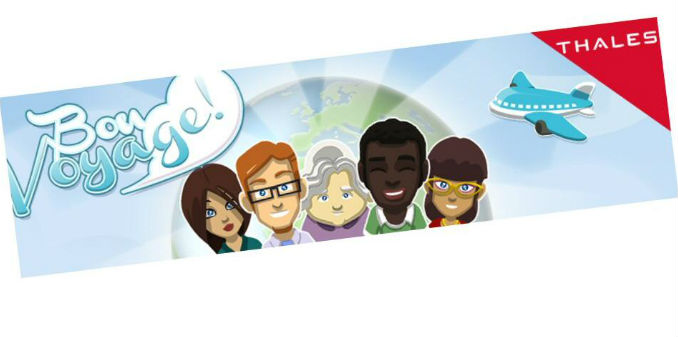 The highly addictive game highlights the prominent role that in-flight entertainment plays in enhancing passengers' flight experience. The application is the first of its kind in the IFEC (In-Flight Entertainment and Connectivity) industry and has been designed to entertain a broad cross-generational audience. "Bon Voyage" is all about keeping travellers entertained as seamlessly and as efficiently as possible. This is done by delivering media content from the IFE system to a group of passengers. The player plays the part of a DJ who is in charge of catering to customers' tastes in personal entertainment, mixing and delivering the right blend of content to each passenger.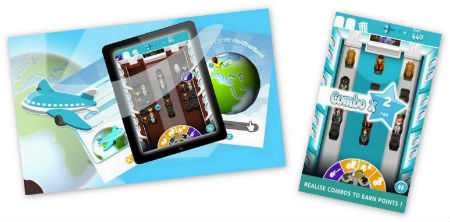 The passengers want to watch movies and listen to music, and expect to get what they have requested as quickly as possible... and when they don't, it invariably ends in tears! The challenge involves being both fast and accurate across 16 levels of difficulty. The player and the virtual airline get points and status stars that then appear on a leaderboard. The player is also ranked in a general rating. Have fun playing the game and… "Bon Voyage"!