Take a look at Thales Avionics' new advertising campaign!
Sep 28. 2012
The look and feel of the Thales print and online advertising for the aerospace market has changed.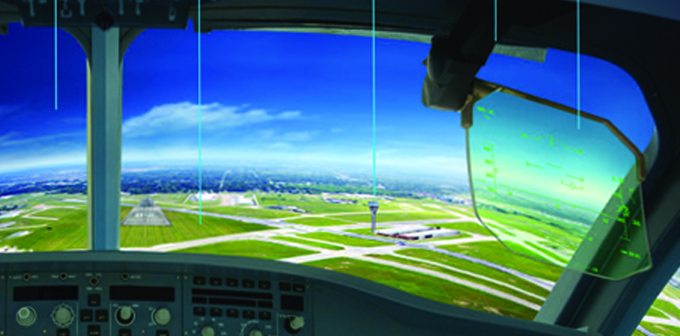 A new advertising campaign has been designed by Gravity London and the adverts have been published in various media channels including Aviation Week, Flight International, Aircraft Technology – Engineering & Maintenance, Airline Fleet Management and Inside GNSS & GPS World.
The objective of the campaign is to showcase the variety of Thales's cutting-edge value-added solutions for commercial airlines, helicopter operators as well as for the military markets