Top 10 rating for Thales's culture of integrity
Oct 17. 2012
Thales has been rated as one of the top 10 worldwide defence and aerospace groups in UK-based Non-Governmental Transparency International's recently published Anti-Corruption Index.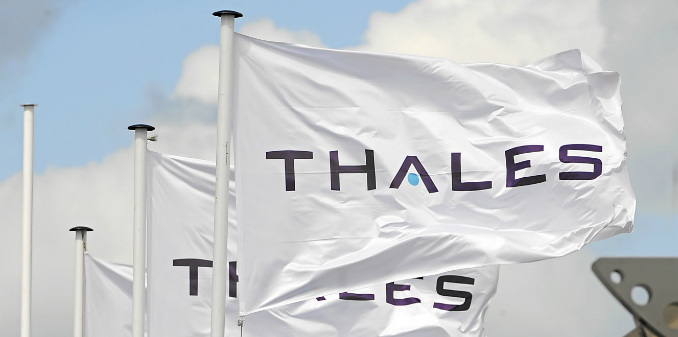 This ranking is based on the public commitment by the group to enforce strong anti-corruption strategies and to engage in transparent dialogue with global stakeholders. The group's corporate culture received further affirmation by the United Nations earlier this year when Thales's Corporate Social Responsibility performance was graded as "advanced" by the UN amongst 7,000 signatories to the Organisation's Global Compact.
Dominique Lamoureux, Thales VP of Ethics and Corporate Responsibility, said: "Thales's corruption prevention strategy is based on the conviction that a culture of integrity and responsibility is crucial to long term success. We therefore maintain a zero-tolerance approach to corruption, adhering to strict internal guidelines and procedures, investing manpower and resources in the form of an internal team dedicated to corruption prevention, in order to be conformant to both international conventions and national regulations across all the countries we operate in".
All of the group's policies and driving principles in this area are available to the public, please click on the following link: Thales Corporate Responsibility Report 2011