Aviation influencer Xavier Tytelman introduces the PureFlyt new-generation Flight Management System
Mar 23. 2021 The Thales facility in Toulouse recently welcomed the aeronautics consultant and influencer Xavier Tytelman to meet teams working on future cockpit solutions. The video report, focused on the PureFlyt Flight Management System, has been released on Youtube.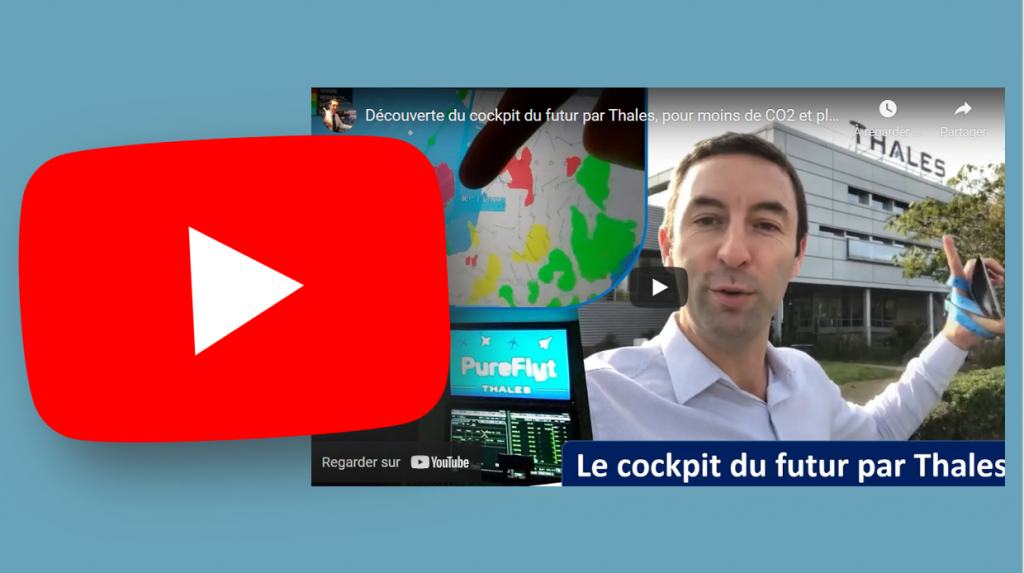 Here is the French-language video, in which Xavier Tytelman presents a full overview of the PureFlyt FMS, which is used to optimize trajectories depending on factors such as developments in the weather, making it the "nerve centre of the aircraft" which will "save time and reduce CO2 emissions"!