Avionics EVP Yannick Assouad's comment piece on LinkedIn: 'The necessary groundwork to make urban air mobility a reality'
Jun 24. 2021 Just how realistic is the futuristic vision of flying taxis? Thales's Avionics EVP Yannick Assouad has published an opinion piece on LinkedIn that focuses on what it will take for urban air mobility to take off.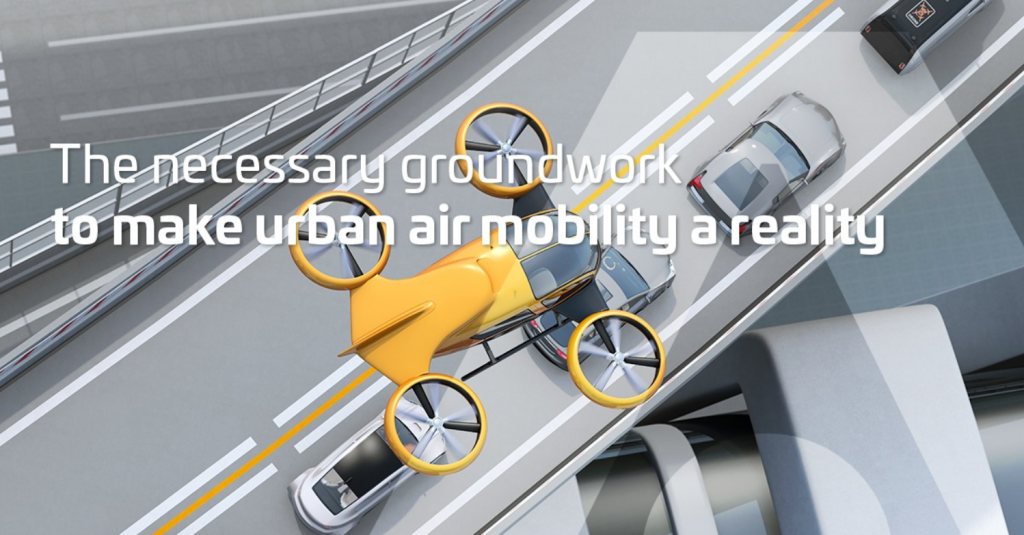 Urban air mobility could be one of the major breakthroughs of the coming years, but for this to happen, much needs to be done upstream to ensure the low-altitude airspace is properly managed. 
In this new LinkedIn opinion piece, our Avionics EVP Yannick Assouad explains how and why this needs to be achieved, and illustrates how current advances in the field of drones (notably the development of robust Unmanned Traffic Management [UTM] systems) is paving way to the rise of urban air mobility.