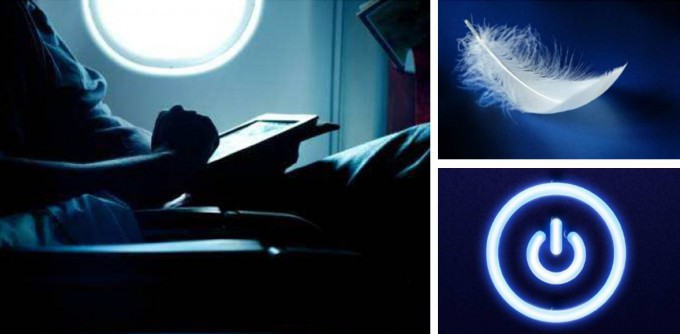 The airline took delivery into the UK of its first two 787s last month, followed by its first A380 on 4 July. In 2008 British Airways selected the Thales TopSeries In-Flight Entertainment System for its new delivery and next generation aircraft.
These new aircraft feature the TopSeries System, an award winning in-flight entertainment product that offers passengers the ultimate in-flight experience. From the comfort of their own seat passengers will be able to enjoy the latest films, catch up with the latest TV programmes, keep up-to date with breaking news, play games, listen to music, radio, podcasts and much more. Passengers can also keep up-to-date with their journey using Thales' advanced 3D moving map application that includes a full featured globe with satellite imagery and full-motion 3D view of the aircraft. Arrival and flight connections information is also available. 
The aircraft will be maintained from the Thales London Heathrow maintenance hub, which today already provides a service to 31 aircraft in the British Airways fleet.
"Thales is looking forward to more passengers being able to experience in-flight entertainment products and services fitting of the new state-of-the art aircraft. We are excited to be a part of this important milestone for British Airways and welcome the additional aircraft to our maintenance and service hub, over the next four years" said Andrew Musgrave, Thales Vice President, In-Flight Entertainment UK and Ireland