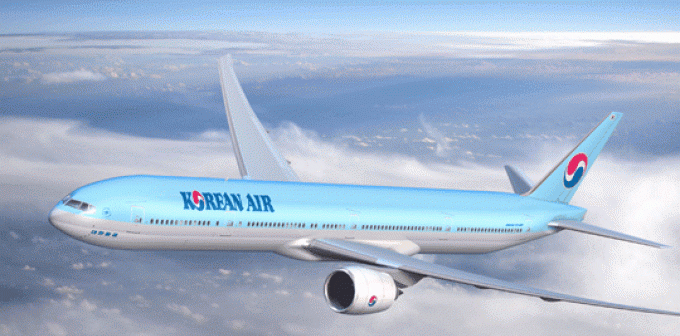 The Traffic Collision Avoidance System TCAS3000 Surveillance Processor is based on Thales/ACSS's proven TCAS2000, more than 10,000 units of which have been delivered). The TCAS3000SP delivers enhancements in reliability and computing power to handle the most demanding applications, including all the known upcoming mandates. It also provides the flight crew with enhanced air traffic situational awareness based on the new Automatic Dependant Surveillance-Broadcast technology (ADS-B IN).
The Thales TopFlight Satcom satellite communications system provides high bandwidth voice and data satellite communications with configurations such as Cockpit only, Cabin only or Cockpit + Cabin.
Taking advantage of the new Immarsat I-4 satellite constellation, TopFlight Satcom can guarantee a high quality of service for flight crew and passengers worldwide. It is today the only Satcom system that meets Korean Air's high expectations for such an advanced functionality.
 Daniel Malka, Vice-President and General Manager of Thales's Avionics Services Worldwide domain, comments: "It's a great satisfaction for us to see that a major airline such as Korean Air is confirming its confidence in the quality of our products with this new order. We are also excited to see the constant progression of our market share in the Asia Pacific region."
Pictured: A Korean Air Boeing 777-300 (copyright Korean Air)