Compact Autopilot: ready-to-install on helicopters
Mar 05. 2019 Thales's Compact Autopilot, showcased at this year's HAI Heli-Expo trade show, is an intuitive 3- to 4-axis automatic flight control system (AFCS) that has been designed for linefit or retrofit integration on board all helicopter types.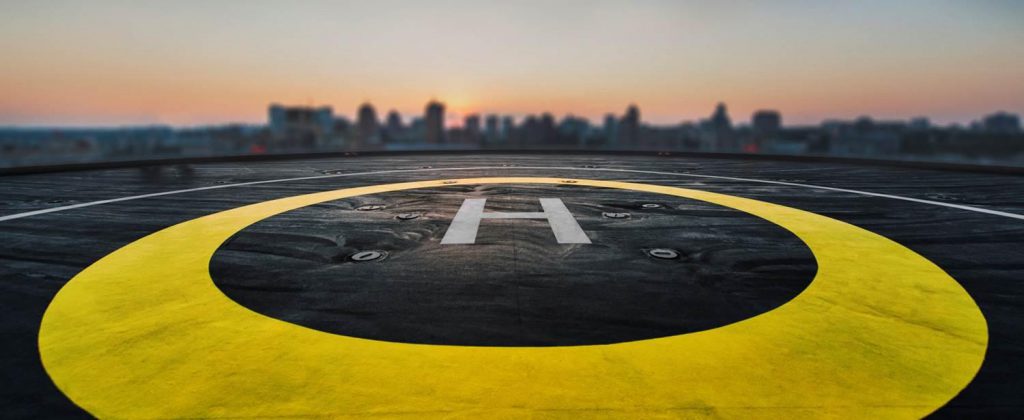 Helicopter missions (search & rescue, emergency medical services, homeland security) increasingly call for low level and adverse weather flying capabilities that require an autopilot solution. Up until now, no solution has struck the right economical/technical balance. The Thales Compact Autopilot, thanks to its high level of integration, offers an ideal, adapted solution for all helicopters, reinforcing safety. System weight is reduced by not requiring a main Flight Control Computer and, whilst compact, the Thales solution provides very high levels of safety, and increases mission capability and availability.
The Thales Compact Autopilot increases safety through reduced pilot workload by providing enhanced stability, attitude retention and advanced flight director modes such as approach to hover and radio alt hold. It offers the unique advantage of seamlessly improving helicopter dynamics, from take-off to landing. First tests have demonstrated that pilots are immediately at ease when switching to the system, making full use of it without having to resort to any additional training.
The Thales system provides a very high level of safety and availability with a proven duplex architecture meeting the needs for all kinds of demanding IFR (Instrument Flight Rules) and VFR (Visual Flight Rules) missions. With the Compact Autopilot solution, pilots of light helicopters can enjoy the same control and autopilot characteristics as in larger helicopters.
A solution for the linefit and retrofit markets
The Compact Autopilot has been conceived around the latest generation of smart actuators which integrate state-of-the-art technology and improvements designed by Thales. All enhancements and specific designs aim to provide a very reliable high-performance actuator, as required for severe helicopter operational environments. With tens of millions of flight hours on board more than 20 different helicopter types, Thales Trim actuators have demonstrated their extreme robustness and reliability by achieving an MTBF (Mean Time Between Failures) in excess of 35,000 flight hours.
The Thales Compact Autopilot can be configured as a standalone solution comprising a control panel, or integrated with existing avionics. It is also possible to directly implement the airframer's control systems into the actuators and provide flight test tools for easy in-flight tuning.
Whether being implemented on a brand new helicopter or as an enhancement to supplement or replace existing systems, the Thales Compact Autopilot is about to take helicopter flight to new heights!