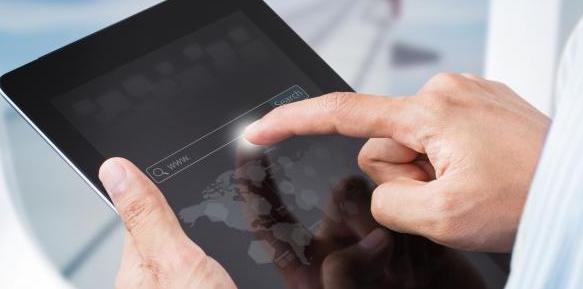 The Thales connectivity offering is now truly global, encompassing data and content management, commercialization and maintenance services in addition to the fastest connectivity speeds.

What does Thales connectivity bring to passengers?

We provide a more immersive, personal and customizable experience, giving passengers a fully live and interactive experience. This includes access to all types of content, whether live, wireless, streaming, or on-demand. Our offering also covers various personal communications platforms, such as Skype, social networking and email/phone. All in all, covers a wide spectrum of passenger requirements, from personal lifestyle and online shopping to business affairs.

How about airlines?

Services to airlines are now able to offer a whole host of capabilities. For instance, Thales solutions facilitate data management for passenger behaviour to improve marketing and branding. This goes hand-in-hand with the commercialization of services (including media/advertising packages) based on passenger profiling and on-board media usage. We also cater for crew-generated data for preventative maintenance and tracking (cost reduction). Behind the scenes, we offer streamlined content management and distribution. Finally, once the plane has landed and the passengers have reached their destination, we provide post-travel experience support.