Cybersecurity: Committed to meeting the highest standards
Jun 06. 2016
In an increasingly connected world, cybersecurity is an emerging concern and Thales is committed to meeting the highest standards. For Onboard, Frederick Schreiner, Chief Technology Officer, explains Thales's position in this field.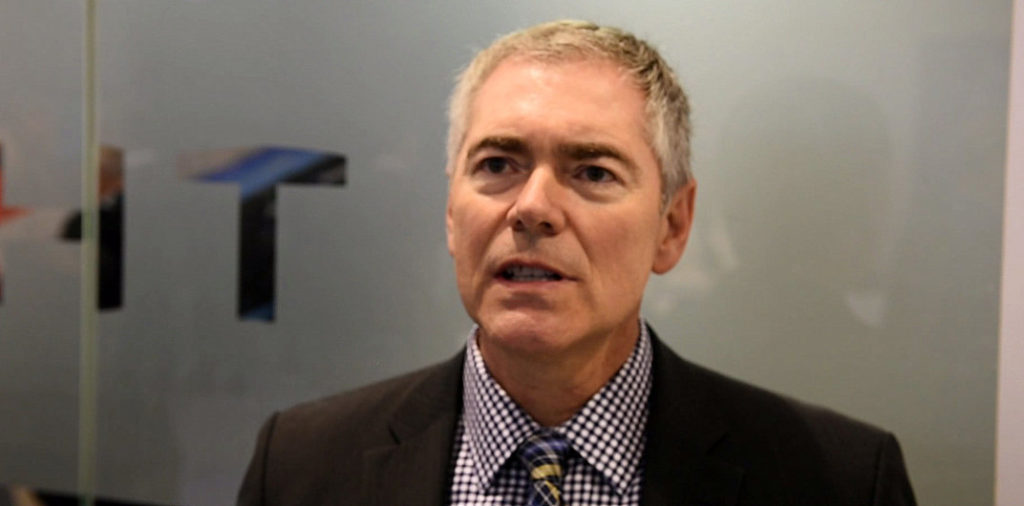 "

End-to-end safety and security is paramount and we are well-positioned to make that happen. Thales is #1 in banking transaction security, managing 80% of the world's bank transactions. 1,500 cybersecurity specialists support security operations in over 50 countries. To complete the picture, we recently acquired Vormetrics, a well-respected data and cloud security company based in San Jose, California.

Today, cybersecurity involves not only the protection of information in the form of digital data, but also the associated networks, computers and portals that transport and enable access to this data. The main consideration is that a holistic approach is taken to security and that systems in this ecosystem are secure whether they are airborne or on the ground, wired or wireless.

As our business evolves, we continuously ensure that the technologies we manufacture remain secure. That is the same for passenger personal information and credit card payment transactions which are another essential concern for airlines. Thales security experts work in close cooperation with aircraft manufacturers, regulatory agencies, federal agencies, security consultants and IT professionals to ensure that our installed systems are certified, safe and secure for airline operations. This means using the best possible design principles, having a layered security approach, and combining those best practices with integration and validation testing.

Cybersecurity is a journey, and Thales is progressing well on that journey. In our ever-connected world, cybersecurity will remain a key objective and concern for all interactive systems for the foreseeable future.

Find us on Twitter @thales_avionics, on our official Youtube channel Onboard TV and on LinkedIn Thales Aerospace.