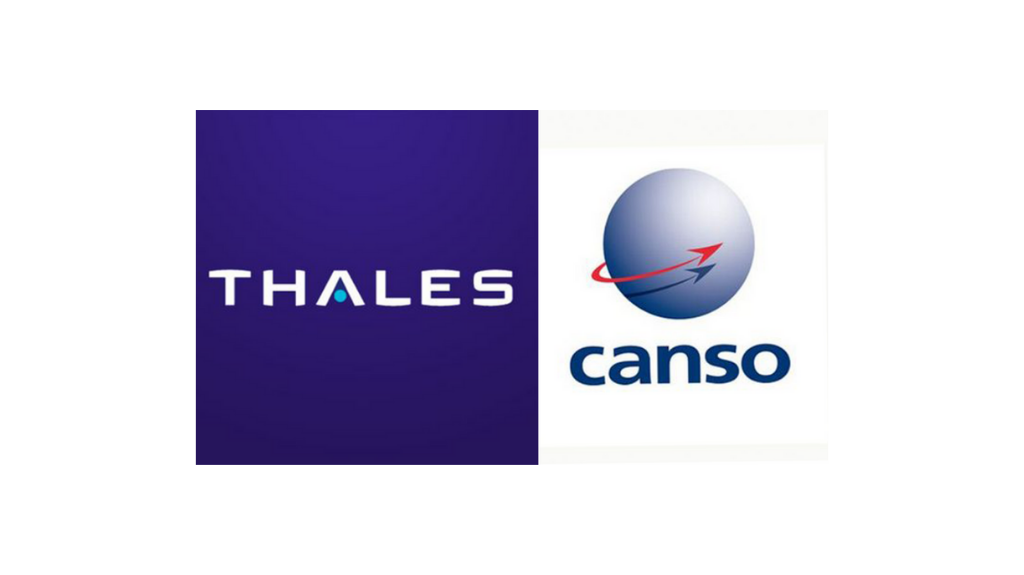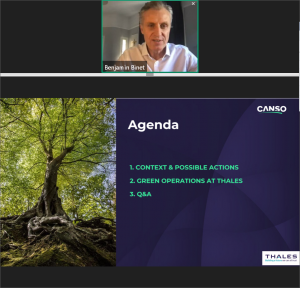 On 26-28 October, Air traffic management industry gathered in Madrid for the World ATM Congress (WAC), climate change was one of the subjects high on the agenda for discussion. On 15 October, just before the WAC, Thales had a chance to present its green initiatives and procedures through the CANSO's event.
At this webinar organized by CANSO with Thales, Benjamin Binet, VP Strategy of LAS – AMS and David Antonello, AMS Green Operation Project Leader, introduced the initiatives, which promote the use of Green performance indicators in airspace management within all operational phases. It is hoped that these will be used on a daily basis from 2023.
Such initiatives will:
Allow ANSPs to monitor accurately the Green performance within their area of responsibility
Engage and leverage fruitful collaboration, data sharing and green intention between stakeholders
Support ANSPs in their climate impact decision making process.