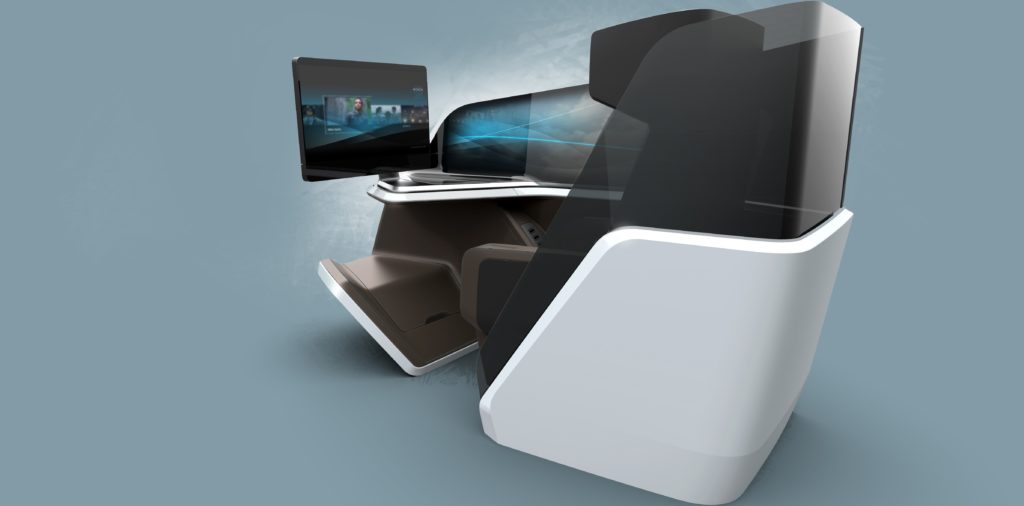 Thales has pushed forward the "sit back, relax and enjoy your flight" concept with its new Immersive Seat, striving to offer the passenger a new approach to travel by integrating personal settings to customize the seat environment and provide new ways of interfacing with the IFEC system.

This awarded-winning future concept seat for premium cabins has been developed in conjunction with BE Aerospace and design partners BMW Design Works. It features some of Thales's signature innovations like seat-integrated touchpad controls, Ultra-High Definition (UHD) 4K display screen, Passenger Control Display, Eye Tracking, gesture control and Interactive Virtual Landscape Panel.

Discover how the Thales Immersive seat is creating the future Inflyt Experience.