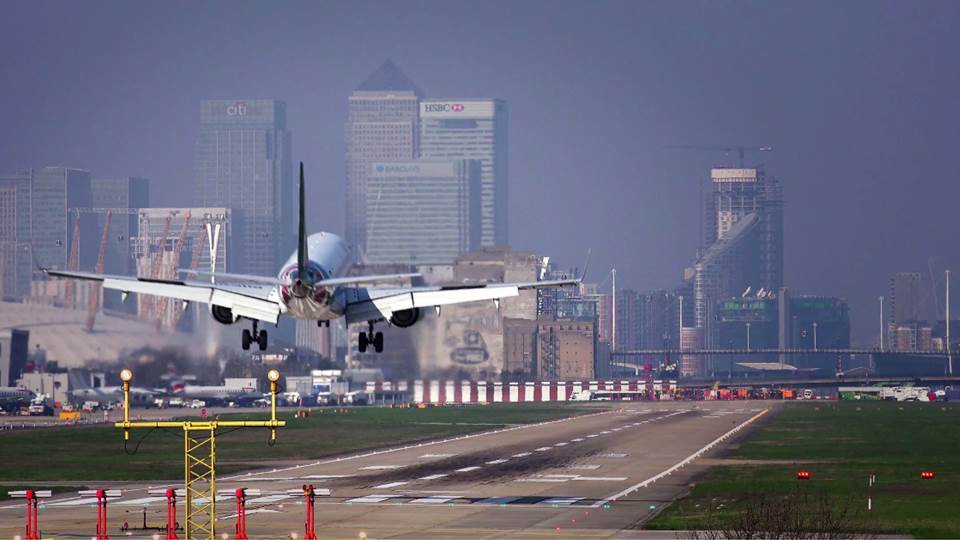 ECOsystem
ECOsystem is a decision support platform for improved aviation operations. Leveraging more
than 10 years of research and technology innovation, ECOsystem enables ANSPs, airlines and
airport operators to plan, monitor, manage and assess aviation operations for better decisions
and better results. ECOsystem provides a suite of tools and predictive analytics to enable each
stakeholder to optimize their own operation as well as contribute to global optimization through
data sharing and collaborative applications. From a global cloud-hosted service, to a local
single-facility deployment, ECOsystem is configurable to customer operational requirements.
UAS Traffic Management
UAS Traffic Management (UTM) is an application designed to ensure safety while enabling the
use of UASs. The UTM application integrates geospatial information to allow different situation
views such as map overlays, terrain views and 3D projections. Drone registry information that
captures information regarding the model type, the onboard equipment and the performance
characteristics of the vehicle, is used together with the airspace rules to determine which
vehicles can fly in which areas. Thales UTM supports the rapid growth of UAS in both Visual
Line of Sight and Beyond Visual Line of Sight while ensuring the safety, security and privacy of
everybody.
Stay connected with us...