Guangzhou's airspace relies on Thales to improve efficiency
Feb 07. 2018 Today at the Singapore Airshow, the Middle South Regional Air Traffic Management Bureau of Civil Aviation of China and Thales announced an agreement for the provision of a main Air Traffic Control Centre to monitor the entire Guangzhou Terminal Maneuvering (TMA) Area.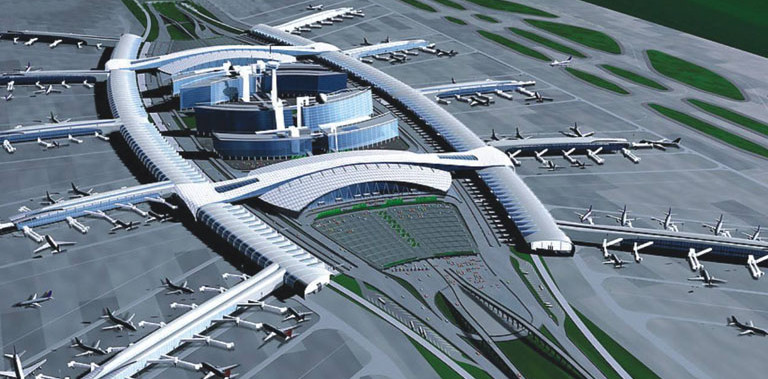 The Guangzhou TMA comprises three of the busiest airports in China, including Guangzhou Baiyun International Airport, China's second busiest airport, serving over 80 million passengers a year and around 1300 air traffic movements per day. This makes the Guangzhou TMA one of the most complex and congested approach airspaces in the world. As part of their continuing efforts to maintain safety and efficiency amidst growing traffic and passenger volumes, the Middle South Regional Air Traffic Management Bureau of Civil Aviation Administration of China has chosen to rely on Thales to help them.

Monitoring over 60% of air traffic movements in China

The new centre will house TopSky ATC, the most advanced air traffic control system in the world, and will include decentralised flight plan processing to allow the Guangzhou TMA to operate independently from the Guangzhou area control center while maintaining seamless synchronisation.

This contract builds on the wealth of expertise Thales has gained in China. Thales is the oldest and most active partner to China in all areas of air traffic management with a track record spanning over 30 years and, together with its local joint venture BEST, monitor over 60% of air traffic movements in the country. This is the third major TMA system equipped in recent years by Thales in China, following the solutions deployed in Shanghai and Beijing, and is the first ever implementation of a communications network solution developed by Chinese telecom giant Huawei.
Stay connected with us...