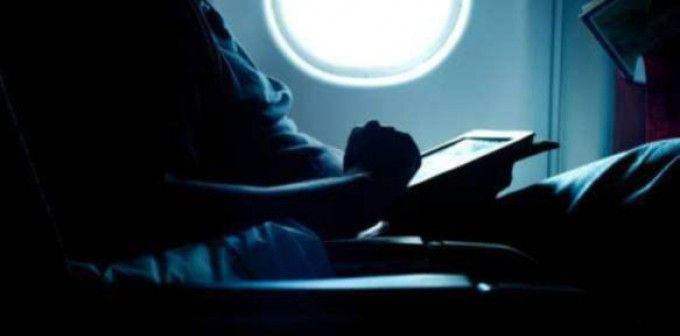 The feature provides insight into the latest cutting-edge innovations proposed by Thales for IFE markets and high-profile airlines around the world.  It also highlights the fact that IFE is playing an ever more important role in a passenger's decision making process when choosing the airline with whom to fly.
Thales is clearly leading the way in the IFE sector for multiple innovative solutions that enhance passenger experience. For instance during the APEX show in 2012, Thales presented a range of gesture control technology whereby users wave their hands to navigate the IFE screen menus.
The article reports also about the new AVA wireless streaming media system which will allow passengers and crews to use their own portable electronic devices to view content and applications hosted on the Thales TopSeries platform. This system enables wireless streaming capability for more passengers than any other system. The South American-based LAN Airlines began a trial in December 2012 with the AVA system on board one of its Airbus A320 aircraft.
The award-winning AVANT system, which is both slim and lightweight, provides local content storage capacity at the seats themselves. A number of high profile airlines have already opted for this innovative system, such as Qatar Airways, Saudia and Royal Jordanian Airlines.
Thales has developed partnerships with both airlines and industry players to develop the pioneering products and solutions paving the way to enhanced passengers worldwide. A good illustration of this is the DOHA technology research, development and training centre at the Qatar Science and Technology, jointly managed by Thales and Qatar Airways.