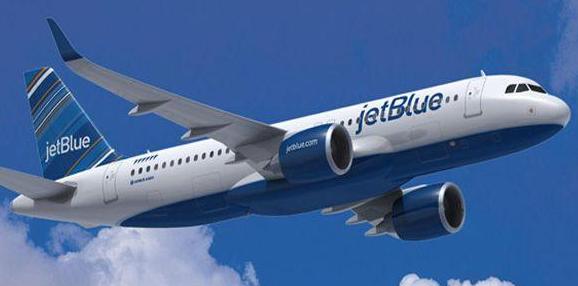 The STV+ solution uses a new ultra lightweight, seat-centric design featuring live and integrated video content and broadband connectivity. STV+ is an Android-based, high definition touch screen experience which includes a selection of over 100 channels of live TV, Audio-and-Video-on-Demand (AVOD) and real-time connected applications.

Thales is offering this product as a turn-key solution for the A320 fleet which includes line maintenance and support services, software solutions, system engineering and Supplemental Type Certificate (STC) for the aircraft. JetBlue will be the first commercial airline to offer its passengers Direct Broadcast Satellite Television plus connectivity embedded in the seatback. Retrofit installations on the A320 fleet will begin in early 2017.

Find us on Twitter @thales_avionics, on our official Youtube channel Onboard TV and on LinkedIn Thales Aerospace.