Lone Star UAS Center of Excellence and Innovation at Texas A&M University-Corpus Christi Implements Mission Control Center (MCC) to Support Advanced Operations
Mar 20. 2023 Texas A&M University-Corpus Christi (TAMU-CC) has selected Thales USA for design and implementation of the Lone Star Unmanned Aircraft Systems (UAS) Center of Excellence and Innovation (LSUASC) Mission Control Center (MCC).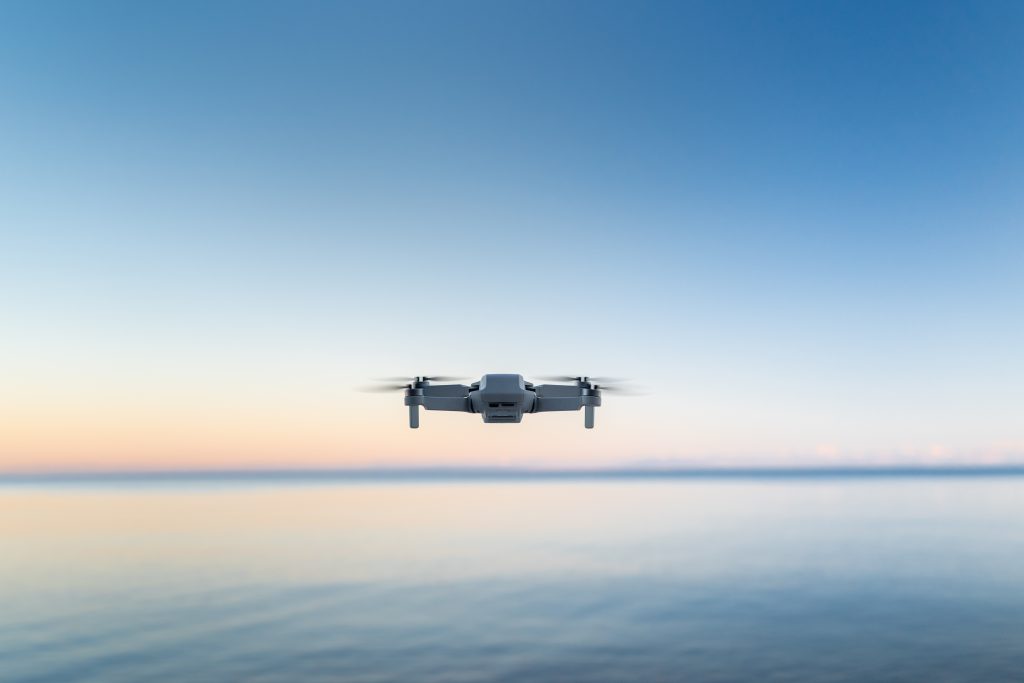 LSUASC is an FAA UAS Test Site and research facility dedicated to the innovation and safety of UAS flights throughout the United States. The MCC will support LSUASC and their mission partners in the execution of advanced UAS operations, testing, research and development (R&D), as well as future airspace integration and autonomous aircraft concepts. The development of the MCC will strategically position LSUASC to remain at the leading edge of the autonomous aircraft industry.
Thales is providing professional services, engineering support, systems integration, software support, software maintenance, and integration support. The LSUASC MCC will integrate existing surveillance assets with the ability to integrate new sensors to support additional capabilities or future use cases.
Near-term, the MCC will support current UAS operations for R&D, commercial, and public safety sectors. In the future, the MCC will be able to provide coordinated facility and common tooling to support the state's emergency management response. The MCC serves as the foundation for the digital infrastructure that supports UAS integration, which is essential for enabling advanced UAS capabilities.
"We are very excited to work with Thales in upgrading our MCC capabilities. This critical research infrastructure supports our current efforts in safely integrating UAS operations into the National Airspace System; future research in traffic management and autonomy; as well as supporting faculty and student research into future technologies," said Mike Sanders, Executive Director of LSUASC.
"We're proud to work with the Lone Star UAS Center in promoting UAS safety through innovation," said Frank Matus, Director of ATC and Digital Aviation for the Americas at Thales. "The MCC capability provides a robust platform that will integrate sensors and communications infrastructure to help support BVLOS operations in the Coastal Bend region and beyond."