LOT Polish Airlines and Thales sign a nine-year IFE turnkey maintenance agreement extension
Jul 26. 2022 LOT Polish Airlines and Thales have signed a nine-year IFE turnkey maintenance agreement extension for the airline's B787 Fleet. The renewal of this agreement also includes support from a dedicated Thales team based at Warsaw, Frederic Chopin Airport.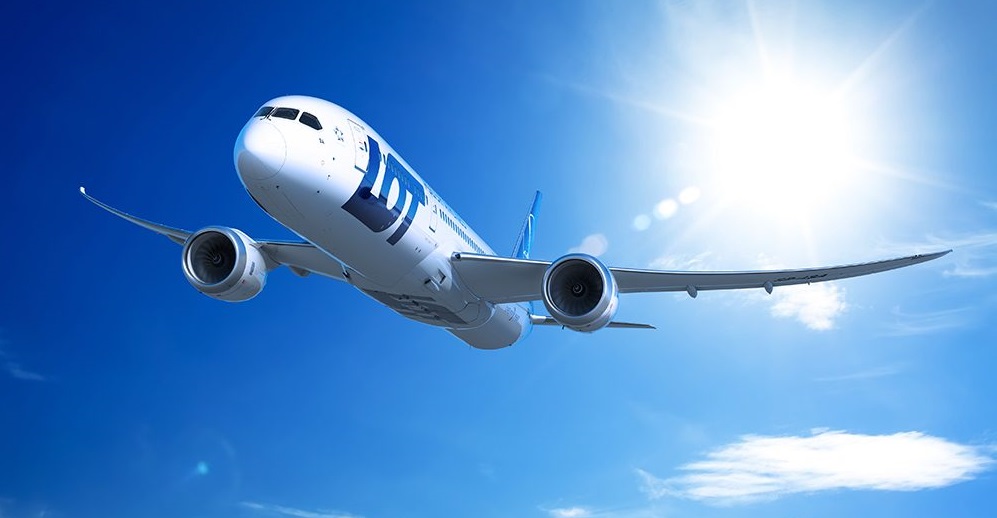 LOT Polish Airlines relies on Thales to support their in-flight entertainment system with a firm commitment on dispatch availability. Thales is a leading Aerospace company delivering support through locations in Europe, Middle East, Asia Pacific and the Americas. The main repair shops serving LOT Polish Airlines are located in Dubai and Abu Dhabi.
"LOT Polish Airlines and Thales established their partnership years ago, in 2007, with their selection of Thales IFE equipment on board the B787 fleet. This new agreement demonstrates trust in Thales by one of the fastest growing European Airlines for the value we bring through our support and services. We look forward to continuously delivering our premium turnkey services and growing this exciting partnership with LOT Polish Airlines," said Bertrand Drugeon, General Manager Europe for Aviation Global Services business line at Thales.

"We established our cooperation with Thales years ago and once again it proved to be a true partnership. In an open dialogue we have reached a common understanding of the challenges that the aviation industry faces now. We have agreed on the new cooperation model and extended our contract duration to reflect the planned utilization of our Boeing 787 fleet. I would like to thank our partners from Thales for the ongoing support and the trust in our partnership,"  said Maciej Wilk COO of LOT Polish Airlines.
Illustration: LOT Polish Airlines/Boeing