Meet Dominique Giannoni, new chief executive of Thales In-Flight Entertainment and Connectivity
Jul 17. 2013
Dominique Giannoni has been appointed as the new CEO of Thales's In-flight Entertainment and Connectivity (IFEC) business. Giannoni will take the IFEC business through its next growth phase rounding out the operations, advanced products and services with added-value propositions to global airlines.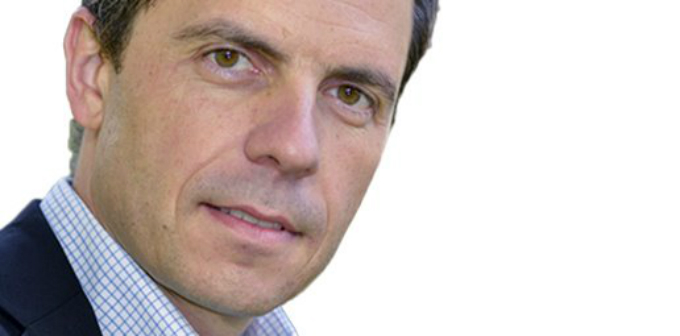 Commenting on his appointment, Dominique Giannoni said "I am delighted to be taking on this next challenge in such an exciting market, one which has proven to be a key part of Thales's success as a leader in the aerospace industry.
Our Inflight Entertainment systems are at the heart of our clients' strategy and we constantly strive not only to simply meet their expectations but to propose innovative and competitive solutions.
It therefore gives me great pleasure to become part of the IFEC organization's future endeavours with our airline customers, Original Equipment Manufacturers and partners". 
With its head office in California, the IFEC business is directly associated with Thales's US operations led by Alan Pellegrini, a long-time veteran in the in-flight entertainment market and now non-executive Chairman to the IFEC business in support of the organization's strategic direction and customer relationships. 
"This working relationship will highly benefit our customers and our position in the in-flight market. Dominique's in-depth technical knowledge, aerospace experience and leadership qualities are a perfect fit into the IFEC organization," said Alan Pellegrini, CEO and President of Thales USA. 
Dominique Giannoni is 44 years old. He holds a Master of Science degree from Massachusetts Institute of Technology (MIT), an Engineering degree from ENSTA ParisTech and a Management Degree from INSEAD business school.