Now on air: introducing PureFlyt, the new-generation Flight Management System
Apr 30. 2019 Thales is taking flight management avionics to new levels with the launch of PureFlyt, a new-generation Flight Management System (FMS) for civil and military aircraft that leverages extended, secure and scalable software capabilities that draw on embedded avionics and open-world sources.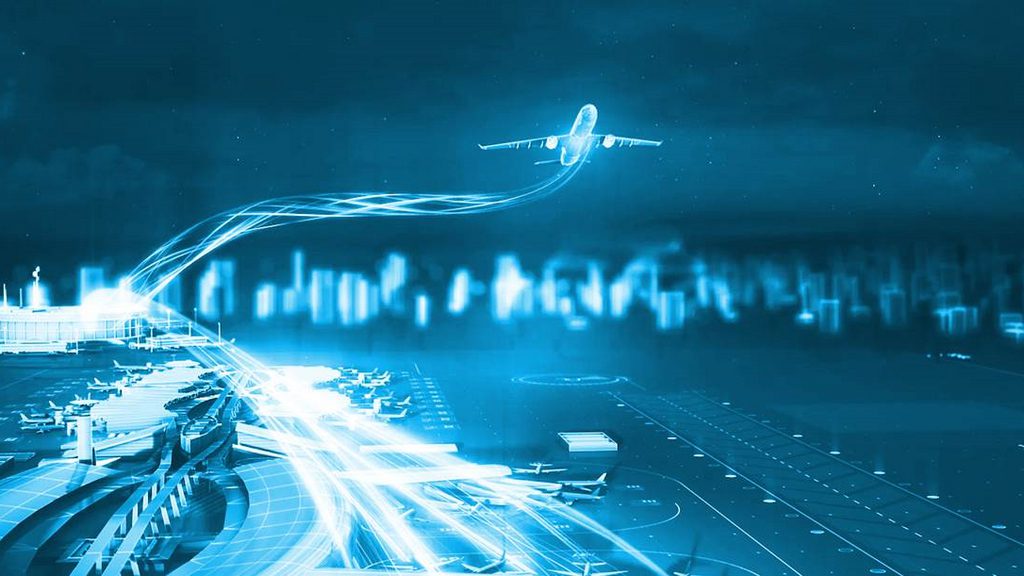 PureFlyt is an all-in-one FMS unit that enables flight preparation, delivers flight information to the crew, sets flight optimization procedures and ensures aircraft guidance as the flight plan progresses, as well as being a vital communication node. As such, the FMS is key to increasing flight safety, enhancing flight efficiency and reducing pilot workload throughout all flight phases, from flight plan elaboration and takeoff to approach and landing.
All-encompassing functions
To address all possible types of tactical and strategic situations, functions encompassed by PureFlyt extend from flight planning and trajectory computation to fuel management, horizontal and vertical guidance, datalink connections with on-ground counterparts and localization capabilities.
According to André Cléroux, Product Line Director at Thales, "what makes PureFlyt a game changer in the FMS world is its ability to capitalize on both onboard and real-world data, such as weather information". This has been made possible through the integration with Aviobook's in-flight optimization module conceived by Avio, a Thales group company. By combining the integrity of the FMS and the agility and power of Avio's functionalities, aircraft trajectory can be permanently controlled, adapted and optimized, resulting in reduced flight duration and fuel consumption and improved passenger comfort.
André adds that "this all goes hand-in-hand with a user-friendly "What You See Is What You Fly" display that shows the pilot precisely how the aircraft is forecast to behave throughout the duration of the flight up until wheels touch ground. This increases pilot trust in the computed trajectory like never before, and all enables flight management duties to be simpler and more efficient."
Future-proof
As well as being easy to adapt and install across any cockpit type, both in terms of associated hardware and software architecture, PureFlyt has also been designed to be future-proof to accommodate the implementation of concepts such as the Initial 4D (I4D) trajectory management methods currently being researched by SESAR (Single European Sky ATM Research) in the EU and NextGen in the US.
André Cléroux notes that "Thales's FMS credentials have gone from strength to strength over the past twenty years, with our equipment clocking up more than 60 million flight hours flying on board 3,000 aircraft including ATR regional aircraft, ATL2 military transports and UH-60V and S-76 helicopters, and A320s, A330s and A340s. For the A400M military transport, we also delivered the first high-grade FMS to be certified for both civil and military operations. Now, with PureFlyt, we are excited about continuing to further consolidate our status as the go-to supplier for Flight Management Systems!"