Online aeronautical database updates offer enhanced efficiency for airlines
Nov 25. 2011
Thales has launched a new database update service for aircraft navigation functions developed by Thales. These functions rely on airborne electronic data that needs to be regularly updated to support operators' flight operations.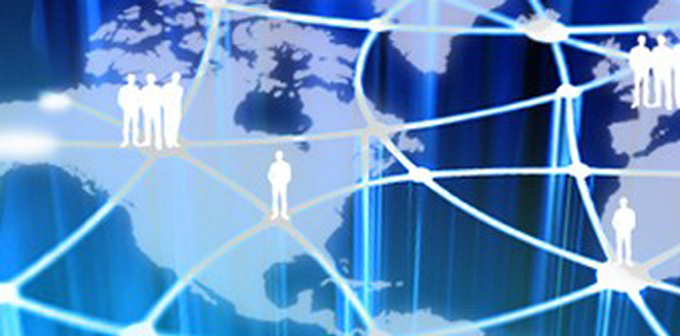 Thales database subscriptions are available in worldwide and regional modes to best match flight operations requirements and are completely refreshed with each revision.
"With Thales's new online application, operators can download database updates more rapidly and securely at the touch of a button while ensuring full data integrity thanks to secured access", explains Séverine Angles, Services Marketing Manager, Thales Avionics Services Worldwide.
Delivery through secure Internet portal
The new service is available on a yearly subscription basis. Navigation database updates for Flight Management Systems (FMS) are distributed on a 28-day cycle. Customers are sent an e-mail several days before each AIRAC (Aeronautical Information Regulation And Control) cycle date, and can then access the database updates anywhere in the world via a 24/7 dedicated interface on the Thales Customer OnLine web portal.
Thales has recently been awarded a Letter of Acceptance (LOA) Type 2 from the European Aviation Safety Agency (EASA), confirming compliance with ED-76 / DO-200A Standards for Processing Aeronautical Data.
24/7 support
This service is accompanied by 24/7 technical support from Thales's dedicated database team. "The support team works very closely with our product engineers", explains Angles, "which means any technical problems can be quickly resolved". Navigation data problems reported during database processing and after its delivery are published online in the alerts or notes.
Digital MAP
So far, the service has been launched for the ATR -600 series aircraft. In 2012, Thales will extend the FMS service to the Sikorsky S-76D helicopter – adding other loadable database types for the Digital MAP (DMAP) function. DMAP relies on four sets of data to superimpose virtual layers of information onto a map: elevation data to indicate relief, en-route charts that depict airspace and airways , vector data which provides topographic, man-made obstacles and cultural data in vector format and Raster (sectional aeronautical charts from paper or electronic format). All these databases will be available for update via Customer OnLine or on DVD. "Thales recommends yearly updates for elevation and vector databases, and a monthly update for en-route charts", says Angles.
As well as offering time and costs benefits for airlines, this service is an excellent example of Thales's continuous commitment to provide first-class services. Thales is already working on other projects to further extend the service to other types of functions and databases.