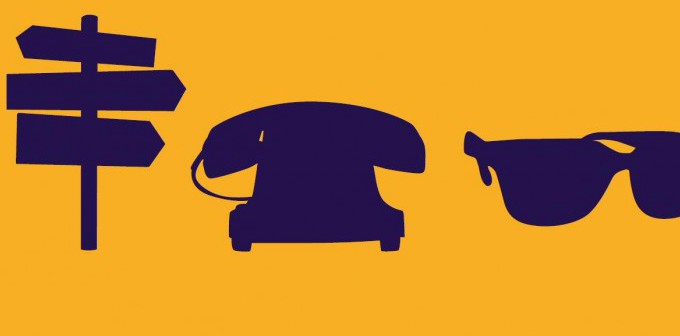 Thales's commitment to the integration of people with disabilities is included in the Group's Code of Ethics and a number of agreements with tangible objectives have been signed. These include:
Pledging to increase the number of employees with disabilities.
Rehabilitating people with disabilities by adapting their working environment and providing the specific training necessary for professional development.
Working with suppliers that employ people with disabilities.
Developing technological projects in order to facilitate access to new carrier paths.
 Raising across-the-board employee awareness concerning the integration of people with disabilities and the challenges they face in their workplace.
Thales has developed a number of technological innovations based on its high technology know-how to ease access to employment and training. TADEO is one such tool, offering concrete help for deaf and hearing-impaired employees, enabling them to communicate in a professional environment with the greatest possible autonomy.
Other examples include Guideo, an indoor geolocalisation solution designed for partially-sighted persons, and EyeSchool, a technical reading aid aimed at people who suffer from visual impairments.
Internal e-learning programmes made available to all
 Since July 2012, Thales's internal e-learning programmes have been accessible for all employees with visual, hearing and mobility impairments. This is a first in Europe.
Gérard Lefranc, Director of Mission Insertion, Thales's dedicated unit to promote the integration of disabled employees in the workplace, comments: "As a company, we're proud to be a pioneer in this field. Our first disability-accessible e-learning module is designed to make all employees and managers aware of the challenges faced by people with disabilities."
An accessibility project is being conducted as part of a partnership between Thales, Université Pierre et Marie Curie in Paris and Jagiellonian University in Krakow, Poland. It aims to ensure that all employees with disabilities benefit from the same opportunities for personal and professional development as their colleagues, by giving them full access to the range of training options delivered by in-house training institute Thales University.