The real benefits of connectivity for airlines and passengers
Sep 22. 2015
What is the true meaning of the connected airlines? Andrew Musgrave, Vice President, IFE United Kingdom and Ireland Region for Thales In-Flyt Experience, chaired a roundtable session that attempted to answer that question during the panel discussion he moderated at the "Aviation Festival" in London mid-September. A single question can have lots of different answers. OnBoard reports on the key takeaways from the session.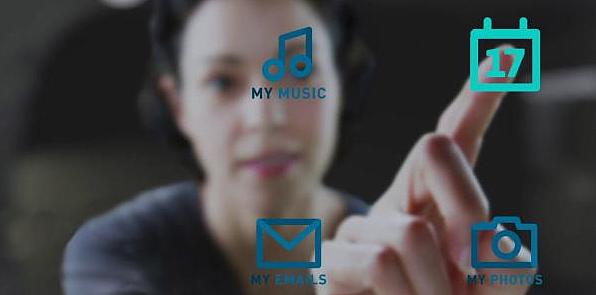 "It all depends on your perspective, whether you're the airlines or a passenger. Flight crews, ground crews and passengers all face different challenges, and connectivity affects them all."

"Passengers nowadays want the choice to be connected, to check their email, access their social media and so on. They expect to be able to do everything they can do at home, even when they're flying at over 10,000 feet."

"Connectivity also brings real operational benefits to airlines, for example lower maintenance costs and better overall fleet management."

"With its unique combination of capabilities in the key areas of avionics, in-flight entertainment, maintenance services and cybersecurity, Thales brings to the table a broader vision of this new ecosystem and the ability to offer airlines comprehensive connectivity solutions that are really tailored to their needs."


Stay connected with us...