StandardAero/Thales StableLight Autopilot for light helicopters: be part of the conversation!
Jun 01. 2021 Ahead of the certification of StandardAero's StableLight autopilot for light helicopters, a retrofit solution based on the Thales Autopilot Solution, webinars are being held to enable prospective users and helicopter operators to familiarize themselves with the product and its features. To get the full story we spoke with StandardAero's Christian Blagborne.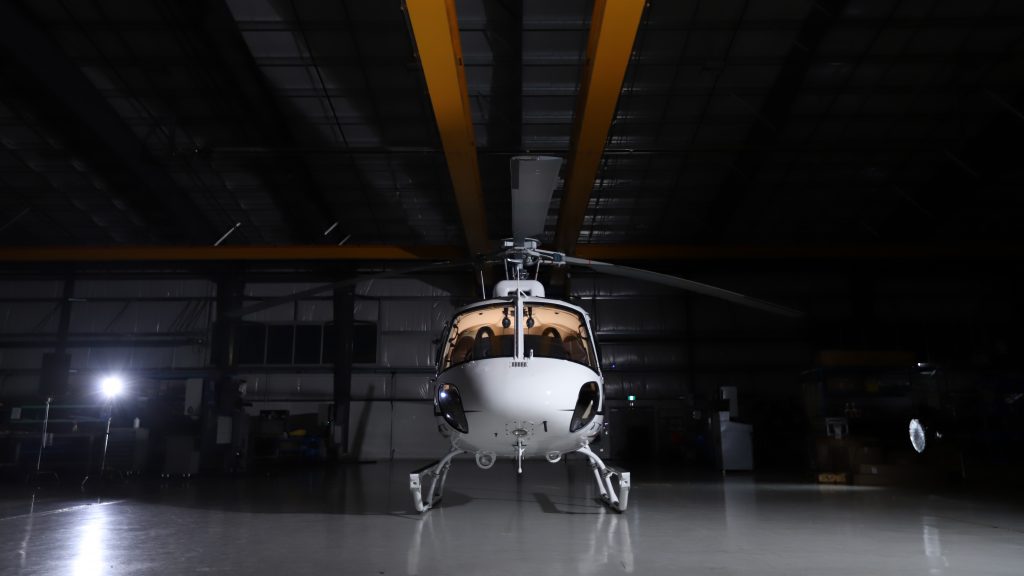 Christian, can you introduce yourself and your role?
I'm a Sales Manager for StandardAero, based at our facility for helicopter airframes and avionics solutions in Langley, British Columbia. As such, I work in close conjunction with our engineering teams to meet current and future industry needs, by interfacing with customers and stakeholders, and identifying the up-and-coming technologies that can help overcome known challenges for operators and pilots – which has most recently resulted in the development of the StableLight solution. Achieving this also involves developing relationships with partner suppliers whose capabilities are complementary to our expertise in the fields of system integration and certification.
There are webinars coming up but precedents have already been set with your keynote at an APSA (Airborne Public Safety Association) tech talk. What did you present and what was the response?
The APSA tech talk was an excellent opportunity to introduce this new four-axis autopilot system to the APSA audience who we think are one of the most likely user groups to truly benefit from our new autopilot's safety and performance features during their critical missions ensuring public safety. The audience response was very encouraging. There were many questions about the system's basic credentials both during the webinar and afterwards. So we feel like we achieved our primary mission for that session; which was to engage the industry and operators as a partner while striving towards the common goal of improved safety and efficient operations. It was rewarding to be received in that manner, and also to begin anticipating how we can continue to develop the system capabilities and usages together.
So this form of dialog is beneficial to all parties…
Absolutely. By enabling users to familiarize themselves with StableLight ahead of rollout, our mission is to get our customer engaged. These sessions are invaluable in enabling them to understand how this new technology, which was previously unavailable to light helicopter pilots, can benefit operators.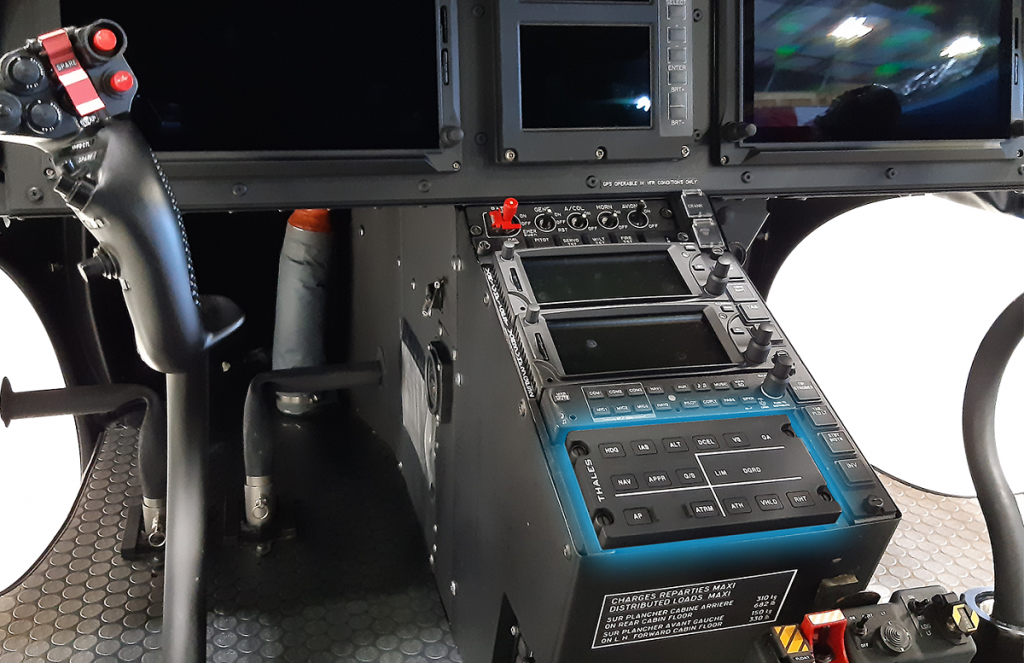 What then are StableLight's key assets?
At a time when next-generation aviation technologies are on the horizon, StableLight will be a game-changer for the operators of light helicopters, and the first means for them to be able to capitalize on capabilities that were originally developed by our partner Thales for large-scale commercial aviation.
The bottom line is that StableLight will enhance performance and improve safety. The performance factor is linked to how the system will make the pilot more effective in the cockpit, providing invaluable aid in tough situations, contributing to the stability of the helicopter in all missions, while making flight smoother from lift-off to touchdown. As for safety, there is greater awareness than ever about the danger of Unintended Flight in Instrument Meteorological Conditions (UIMC) for helicopters and pilots losing spatial orientation due to a lack of visual references and consequently losing control of the helicopter.
StableLight, as a key component of our SAFECRAFT portfolio of solutions, is a technological response to that critical flight risk, which has been so prominently highlighted of late by the UHSHT (United States Helicopter Safety Team) in their "56 Seconds To Live" campaign. To achieve this, it has a single push button flight attitude recovery function that will level the aircraft, while the fourth axis, which has control over the collective, will allow the system to automatically redress and recover the aircraft descent without pilot input to the controls.
To date, this level of autopilot authority has simply not been available for light helicopters. The adaptation and integration of the Thales Compact Autopilot components was completed here in our British Columbia facilities, and the software has been fully tuned to the AS350 flight control dynamics in close cooperation with Thales's onsite engineering team. We expect certification in late summer of this year… so these capabilities are now just around the corner.
When are further webinars scheduled and who are you seeking to address?
We have more talks coming up on Thursday July 29 2021 and Thursday August 26, and are very much looking forward to being able to engage directly with more light helicopter operators, pilots, technical and maintenance staff… in short all stakeholders across the sector who are set to benefit from the deployment of this innovative autopilot solution. We welcome anyone to sign up to get the full picture and to be able to put any questions you may have to us directly!