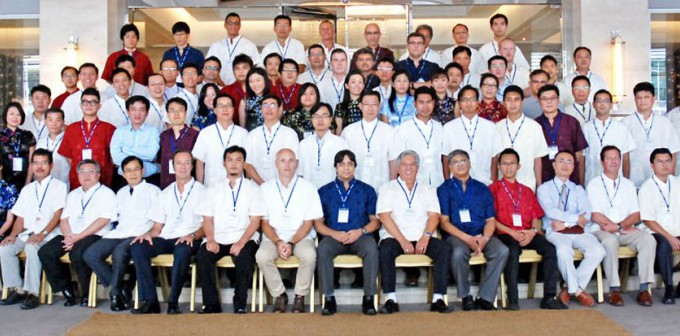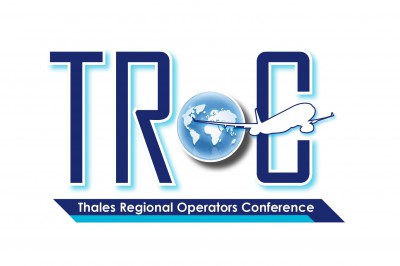 A key objective of this conference was to inform customers about Thales products and services. Thales had the opportunity to give a status of its program developments, to present the new product and service roadmap and long-term technology innovation.
Another key objective for this conference was the exchange of views on various subjects between customers and Thales experts. Thales considers that gathering customer feedback directly is always of great benefit as it allows further improvement of its services and products. Daniel Malka, VP Avionics Services Worldwide, Thales Avionics states that "as our customer service philosophy starts with customer satisfaction, I was very happy to meet our Asia Pacific operators and listen to their expectations".
Thales commitment to the Asia-Pacific region
The Thales Regional Operators Conference was held this year in Vietnam as a sign of the great growth potential of the region and emphasizing Thales's desire to be close to its customers. WEE Boon Chong, VP Avionics Domain Asia, highlighted the fact that the Asia Pacific market is expanding rapidly and is driving unprecedented air travel demand. Therefore strong fleet growth is expected to take place in the region. Boon Chong also stated that "Thales is extremely committed to supporting the operators of the region as it has invested in a broad range of service capabilities over many years. Thales's presence in the region is further consolidated with the growing number of procurement and production activities in its Singapore facilities".
Next steps
In 2013, Thales will continue to showcase its products and services through Regional Operators conferences in other regions.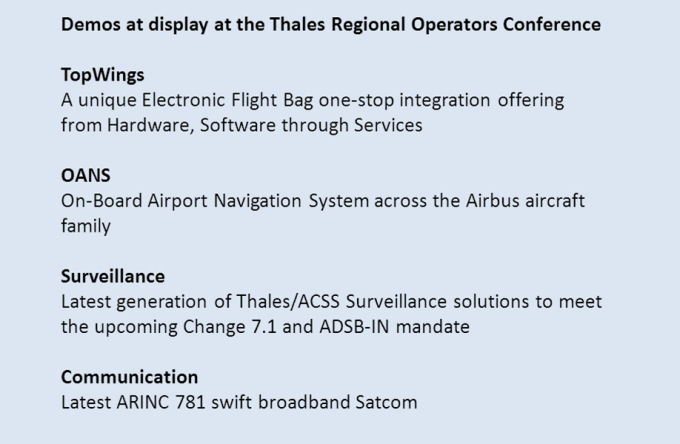 Pictured: OANS demonstration, copyright Thales