Tanzania Civil Aviation Authority takes final delivery of the Thales TopSky Air Traffic Management and Surveillance System
Oct 25. 2021 The system is located on six different sites which were modernized and offers full country-wide air traffic management and surveillance coverage and successful completion of the final two sites took place during the worldwide pandemic.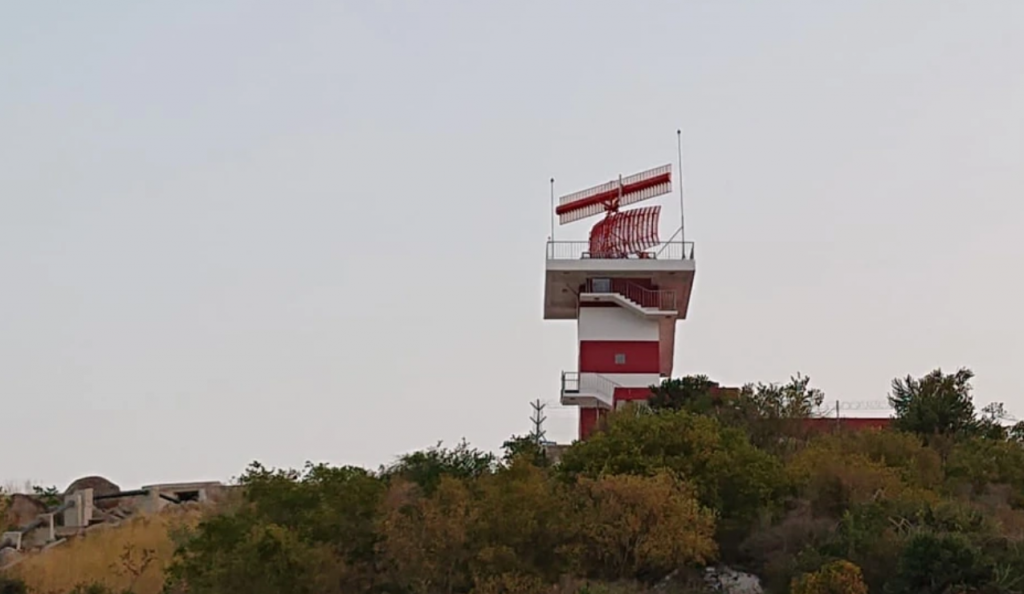 Following a contract signed in August 2017, Tanzania Civil Aviation Authority (TCAA) and Thales have successfully completed the delivery of the Air Traffic Management system and radars, enhancing Tanzania's air traffic safety and efficiency.
TCAA's mission is to ensure safety, security and regularity of civil aviation in Tanzania through effective oversight, provision of efficient air navigation services and training while maintaining quality, protecting the environment and safeguarding the interest of stakeholders.
The modernization program involved the installation of ATC surveillance radars and TopSky - ATC at six different locations in Tanzania, including Songwe, Dar es Salaam, Kilimanjaro, Mwanza, Zanzibar and Arusha airports.
Integrated with existing sensors, Thales's co-mounted STAR NG Primary approach radar with RSM970S Mode S en-route secondary radar together with TopSky - ATC enable the automation of en-route, approach and tower control centers, providing a highly accurate view of the air traffic.
Furthermore, the RSM 970S secondary radar Mode S downloads aircraft parameters that gives the controller early notice of aircraft evolution (speed, heading …) and the clearances (e.g. altitude selected by the pilot), as well as providing the ACAS Resolution Advisory Report. All of this real-time data enables the controller to have the correct information in order to make the best decision at the right moment in time.
Dar Es Salam Julius Nyerere International Airport (JNIA) is also equipped with an ATC simulator to train TCAA air traffic controllers and engineers.
The TopSky-ATC EFS (Electronic Flight Strip) replaces paper strips, taking track of every flight, allows Tanzanian Air traffic controllers to monitor safely and efficiently from a touchscreen real-time data updates and contributes to data sharing for collaborative decision-making. It also makes it easier for controllers to handle fluctuations in traffic volume, changing weather, and all types of situations that can impact air traffic control decisions at any time.
Thales TopSky – ATC monitors and controls more than 80% of African airspace, including 5 out of 6 upper airspace East African community states. More than 80 ATC radars are in operation across Africa, amongst 900 surveillance radars in operation worldwide.
"Implementation of the Tanzania Radar Project with THALES has realized the intended surveillance objective of the Tanzanian airspace through enhanced safety, security and efficiency. The associated automation system has enabled more efficiency in managing revenue collection obtained from aircraft movements data base. Through this successful project TCAA is able to escalate ICAO standards to the highest level." Hamza Johari, Director General, Tanzania Civil Aviation Authority.
"It is my pleasure to welcome TCAA as the newest member of the Thales TopSky user family. We take pride in working hand in hand with our customers to deliver top-of-the-line turnkey systems that address their specific needs. Together, we are shaping the future of air travel by making it more safe and more efficient for a better and greener tomorrow." Christophe Salomon, Executive Vice President Land & Air Systems, Thales.