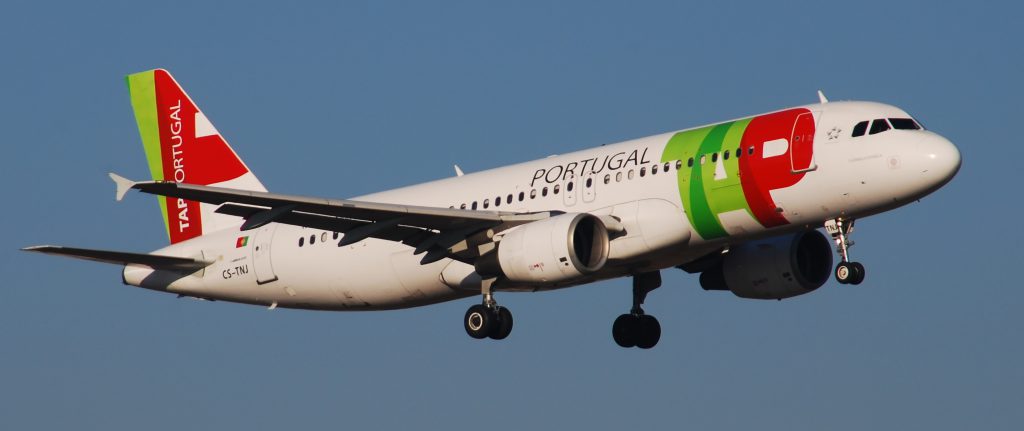 TAP and Thales have set up their collaboration 17 years ago, with a first contract signed in 2001. This new agreement, resulting from a complete competitive tender process, is the recognition of the value brought by Thales best-in-class support services.

In addition to the maintenance services agreement, TAP has also selected a package of avionics components on its 53 new A320NEO and A330 NEO aircraft. This includes the market leading Thales Flight Management System, the T3CAS and transponder. The fleet will also be equipped with Thales Emergency Location Transmitters (ELT) and Angle-Of-Attack sensors.
Stay connected with us...