Thales and Lufthansa Technik sign Repair By The Hour agreement for avionics equipment maintenance services
Sep 29. 2021 Thales and Lufthansa Technik have signed a long-term repair maintenance service agreement to support a major Airbus fleet. The agreement also includes a spares purchase to support Lufthansa Technik's inventory.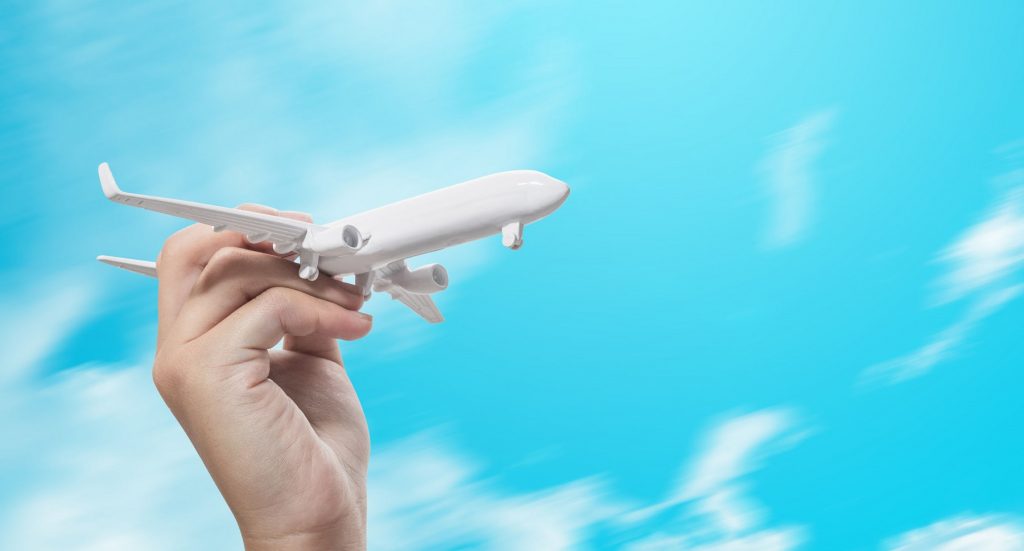 With Thales, Lufthansa Technik has a reliable partner for repairs including a commitment on shop processing times (SPT). Thales is a global organization delivering 24/7 Aircraft On Ground (AOG) support with shop locations in Europe, Asia Pacific and the Americas. The main repair shop serving Lufthansa Technik is located in Châtellerault, France.
"Lufthansa Technik and Thales established their partnership years ago. This new agreement demonstrates the trust in Thales and is a recognition of the value brought by our premium services to this world-class MRO. We look forward to continuing our relationship with Lufthansa Technik" said Eric Huber, Vice President, Thales Aviation Global Services.
"We welcome the opportunity of exploring a new way of collaboration. We are confident that Thales is the right partner to deliver the top quality services that our customers expect from us." said Dr. Georg Fanta, VP Commercials Aircraft Component Services at Lufthansa Technik. "We look forward to further expanding our business relationship through other opportunities in the future."