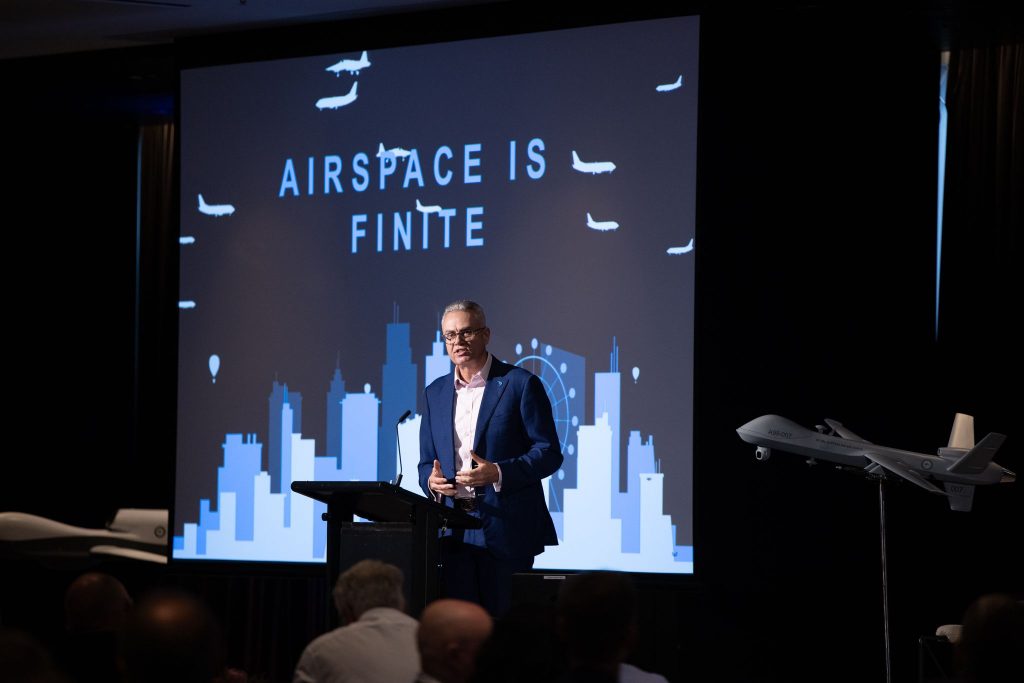 It was supported by key government and industry participants.
The themes covered this year:
Policy and Regulatory updates
UAS Traffic Management (UTM), low level airspace, integrated airspace systems challenges and opportunities.
Industry challenges and perspectives
Continuing development of a professional and safe industry.
ATSB RPAS data and trends
Emerging technology and innovative solutions enabling integration or RPAS into Australian airspace.
Future infrastructure requirements to enable drone delivery and advanced air mobility (AAM).
Emerging RPAS and AAM applications – benefits, viability and social acceptance.
Thales demonstrated its Drone rich ecosystem including, TopSky UAS Airspace Management (UTM), Soarizon and DroneConnect Remote ID.