Thales completes acquisition of Visionix and expands its avionics portfolio
Feb 22. 2013
Thales has completed the acquisition of the Visionix Helmet Mounted Display (HMD) and InterSense motion tracking businesses formerly owned by Gentex Corporation. Effective December 28, 2012, the new company, Thales Visionix, Inc., is now operating as a wholly-owned subsidiary of Thales.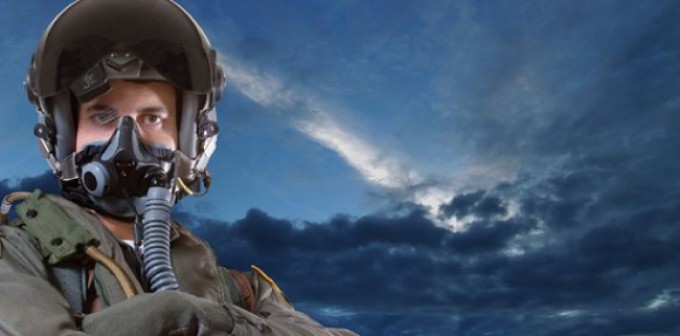 This acquisition is a strategic fit that complements Thales's global portfolio of Helmet Mounted Sight and Display systems for rotary and fixed wing platforms. It gives Thales the ability to offer highly capable HMD technology amidst rigorous budget constraints within the market.
Within Thales Visionix Inc., Thales will also continue to develop the business of motion tracking systems, which are marketed under the brand name Intersense, and are used in HMD products.
Thales Visionix Inc. operates under a proxy agreement with the U.S. Department of Defense.The company is maintaining both of its existing locations - Aurora, Illinois, and Billerica, Massachusetts - and the current management team remains in place.