Thales and Japan Airlines celebrate the entry into service of their Boeing 787-9 Dreamliner with AVANT IFE System
Sep 01. 2017
Thales and Japan Airlines welcome the entry into service of the Boeing 787-9 newly configured aircraft equipped with AVANT In-Flight Entertainment system. The new JAL Sky Suite 787-9 cabin on the airline's Tokyo Narita to Kuala Lumpur route debuted this summer.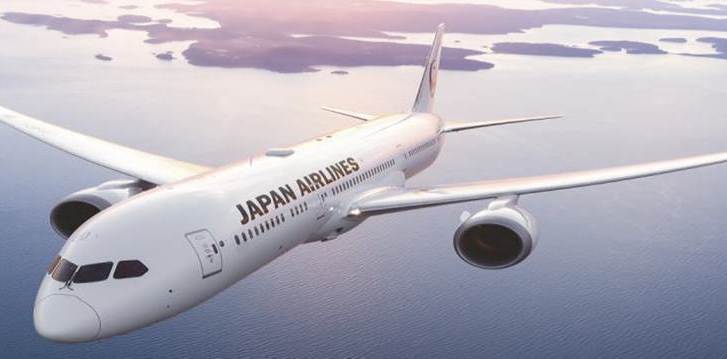 Japan Airlines is the first Asian airline equipped with AVANT on the Boeing 787 series. AVANT offers a state-of-the-art Android-based IFE solution with an extensive selection of features and applications. The aircraft utilizes the latest Magic VI system which includes Audio and Video On Demand (AVOD), games and applications customized to JAL - On-Boarding Shopping, Meal Order, Sky Manga and eBook application. Magic VI offers in total 300 movies, videos and music programs for passengers to enjoy right at their fingertips.

The airline also operates Thales IFE systems on their Boeing 767, Boeing 777 and Boeing 787 aircraft, flying across domestic and international routes.
"
Japan Airlines and Thales have developed a close partnership based on mutual respect and trust for one another. Japan Airlines' decision to use AVANT on Boeing 787-9 linefit fleet testifies the utmost satisfaction the system brings to their passengers
"
Stay connected with us...