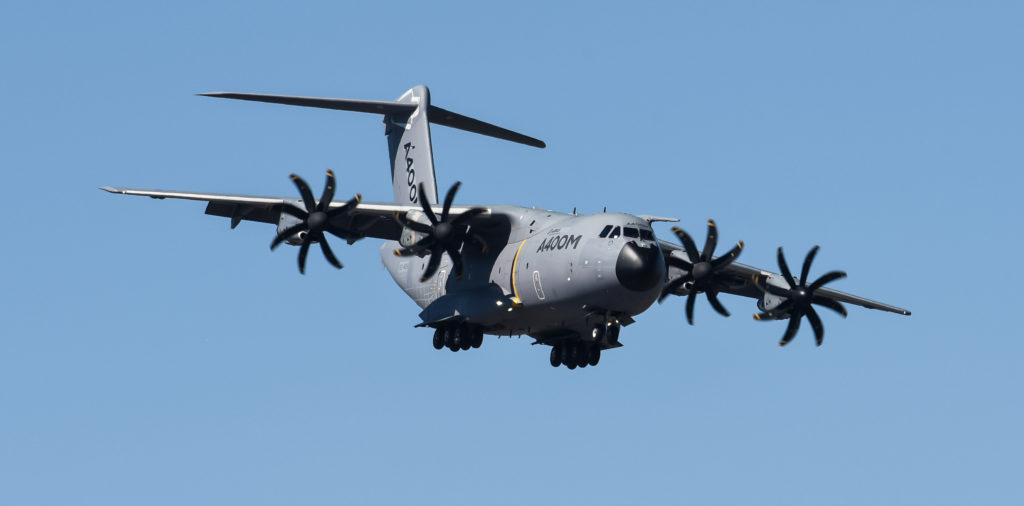 This service offers to pilots a complete solution to grasp all FMS tactical features in order to guarantee their mission preparation and success.

Thanks to the combination of Thales experts and innovative digital tools, Thales is able to emulate the real FMS A400M features on a mobile and connected solution.

As a service, this training offer is fully tailored to the Forces requirements and covers from training scenario definition up to on-site support from Thales FMS experts. It also enables pilots to refresh their knowledge at each new standard of the FMS.
Stay connected with us...