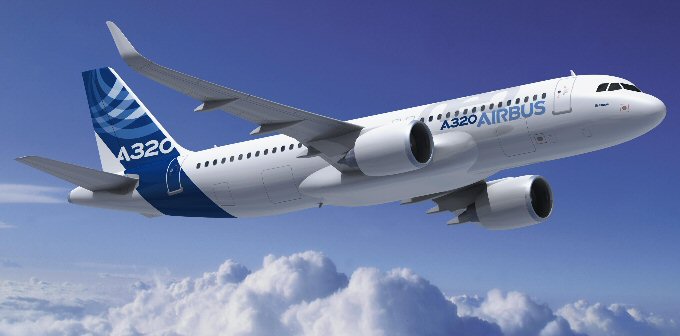 Thales is progressively introducing enhancements during 2012 to ensure a seamless transition into A320neo Family deliveries, scheduled for entry in service in 2015.

Having now secured its position on the A320neo, Thales supplies avionics to every Airbus aircraft, including the A330 Family, A380 and A350 XWB. Thales is also a key avionics supplier to Airbus Military on the A400M programme.

Gil Michielin, VP Commercial Avionics stated, "Thales is delighted to contribute to the success of the A320neo by providing improved cost-efficiency for operators, whilst still maintaining product commonality between existing and future Airbus single-aisle fleets. Thales has been a key avionics supplier to Airbus since 1985 and has a significant track record of success, delivering on average 40,000 products per year."
 

Photos credit: ©Airbus S.A.S. 2010 – Computer rendering by Fixion - GWLNSD