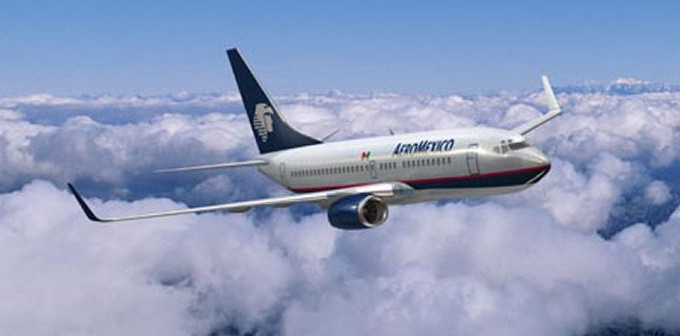 The TCAS 3000SP (Surveillance Processor) is based on Thales/ACSS's successful TCAS2000 (more than 10,000 units delivered and proven reliability). The new system gives customers the option of adding certified ADS-B In (Automatic Dependent Surveillance-Broadcast) capability combined with Thales/ACSS's industry-leading Traffic Alert and Collision Avoidance System Technology.
The TCAS 3000SP delivers enhancements in reliability and computing power to handle the most demanding applications, including the future implementation of Change 7.1 and Airborne Separation Assurance System (ASAS) upgrades.
"Thales is very pleased to add Aeromexico to our list of customers for this brand new product, which is one of the most reliable and capable on the market. This platform will be the foundation for future NextGen surveillance functions," said Ed Senen, VP/GM of Thales Avionics Services Worldwide activities in the Americas.
Aeromexico, part of Grupo Aeromexico, operates over 550 daily flights to different cities in Mexico, the United States, Canada, Central and South America, as well as Europe and Asia. Deliveries of Aeromexico's new Boeing fleet have already started.
Photos: pictured Boeing 737, copyright Aeromexico