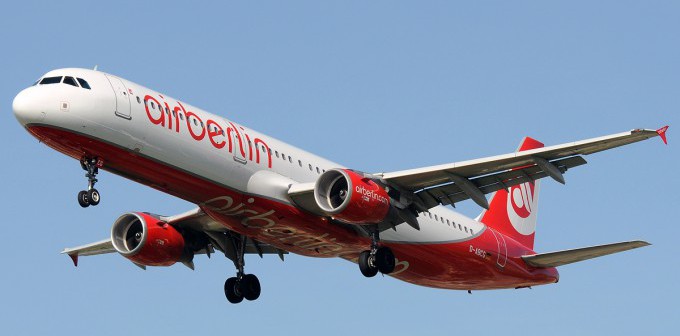 Under this seven-year Avionics-By-The-Hour (ABTH) agreement, Thales will provide spares provisioning and component maintenance services for a large selection of avionics components onboard the A320 aircraft. The signed agreement covers consignment stock of critical components based at the hubs of airberlin group in Berlin, Düsseldorf and Vienna, access to a pool of components, maintenance and logistics services.
Marco Ciomperlik, CEO airberlin technik, said: "We constantly strive to improve our component support supply chain to reduce the cost of material ownership. With their strong technical and engineering capabilities we are confident that Thales will deliver high quality and efficient services to our Airbus A320 fleet."
As an Original Equipment Manufacturer, Thales has extensive and recognised expertise in providing avionics maintenance services on every type of aircraft.
Moreover, with this agreement, airberlin group benefits from quick exchanges and full availability of spare parts, any time, contributing to increase dispatch reliability of its A320 aircraft at a predictable cost.
Photo credit: copyright Javier Bravo Muñoz