Thales TopSeries system to be equipped with GuestLogix onboard transaction processing technology
Apr 09. 2013
Thales has signed a 10-year agreement with GuestLogix, the leading global provider of onboard retail payment technology solutions for the travel industry. This partnership will allow the integration of a Transaction Processing Engine (TPE) to the Thales TopSeries® in-seat system for secure capture and payment processing.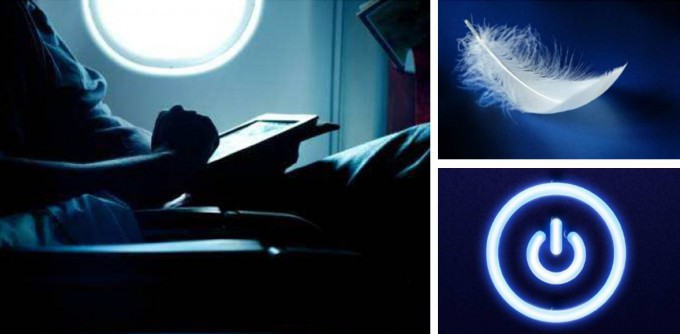 The GuestLogix solution is the industry's leading Payment Card Industry (PCI) compliant payment application that irreversibly encrypts credit card numbers and offloads all sales transactions to an airline's selected payment gateway on the ground. Configurable business logic enables payments in real-time when a satellite connection is available, and in offline mode with ceiling limit and hotlist verification. The onboard payment application can also be integrated with loyalty programs, and gift card systems.
The integration is expected to be complete in 2013 at which time the Thales system platforms will be compliant with the PCI and Data Security Standard (DSS). Payment brands, such as Visa and MasterCard, require merchants to demonstrate annual compliance with the PCI data security standards. Data security requirements include measures such as firewalls, encryption of credit card numbers, embedding security into all phases of the development process, least privilege, user management, physical security, security log monitoring processes, and periodic security testing.
"We are very pleased to be working with GuestLogix as many of our airline customers are requiring financial transaction processing via our IFEC (In-Flight Entertainment & Connectivity) systems eliminating previous parallel transaction hardware and infrastructure. With the integration of the Guestlogix TPE, Thales TopSeries systems deliver financial transaction processing in a safe and secure manner as part of our functional baseline. The GuestLogix solution is a proven approach to satisfying market demand and we anticipate both airlines and their passengers will be comfortable using the secure, streamlined solution," said John Darvell, VP of Systems Business Unit.
Photos credit: copyright Thales