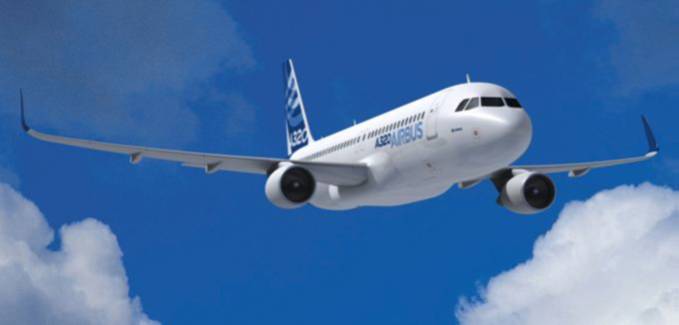 The system has been a success with the airframer and with pilots ever since its debut on the A380 in 2007.
Whilst flying, pilots have access to highly sophisticated navigation and positioning equipment. After landing however they often find themselves in unfamiliar airports, relying on cumbersome paper maps and verbal directions from the tower. OANS bridges the technological gap between the air and the ground by giving pilots clear and concise direction to and from the gate.
The system integrates the plane's position on a high resolution geo-referenced map using a standardised Airport Mapping Database.
The OANS forms an important component of Thales's product offering. By helping pilots to navigate airports more efficiently, Thales hopes to reduce taxi time, streamline airport handling operations and maximise turnaround times.
Airbus requested the OANS be adapted to new platforms like the A350 XWB and earlier models including the A320, A330 and A340. Integrating these systems on-board aircraft with earlier generation avionics suites requires significant re-engineering; Thales is uniquely placed to effectively adapt systems designed for newer platforms into earlier ones.
"OANS brings a new level of comfort and functionality to pilots, providing them with an excellent visibility of the situation on the ground as well as helping them to navigate even more efficiently in airports they are totally unfamiliar with; from landing  through to arrival at the gate,
and vice-versa." Sébastien Perrignon, A320 Family, Program Director, Thales
Photo credit: copyright Airbus