The "Des Etoiles et des Ailes" film festival
Nov 12. 2014
The movie competition that forms part of the "Des Etoiles et des Ailes" aerospace festival will be held from November 13 to 16 2014 in Toulouse, southwestern France. Since 2010, this festival has championed artistic endeavors aimed at supporting the aeronautics and space sector. Vote for our film "The Sky is no longer the limit"!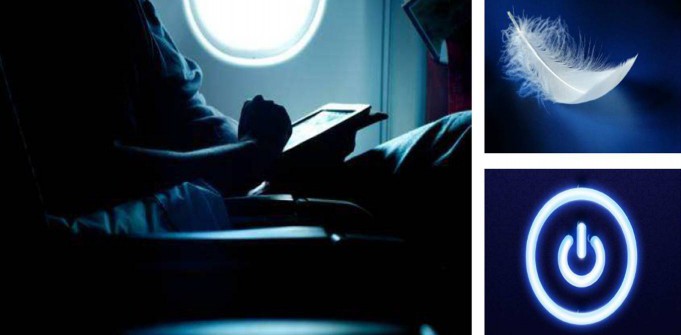 The projects in the running are submitted to a jury of professionals as well as to the general public. The jury will select a prize-winner for each of four categories (Institutional Movie, Promotional Movie, Internal Communication Movie and Documentary Movie) and will hand over the coveted trophies during a gala soirée which will take place in Toulouse on November 15th.
Thales's movie "The Sky Is No Longer The Limit", shot in California earlier this year, tells the story of a businessman who remains permanently connected, whether in his office or travelling by plane, thanks to the multimedia solutions developed by Thales.
If you enjoy our film "The Sky Is No Longer The Limit" and would like it to be among the award-winners at the Etoiles et de Ailes festival in Toulouse this Saturday, then vote for it in the Marketing Film category. Thanks!
Discover the film and vote for it here!