TK Kallenbach appointed CEO of Thales InFlyt Experience
Apr 13. 2021 Thales announces the appointment of TK Kallenbach as Chief Executive Officer of the InFlyt Experience business. In his role, Kallenbach will drive the digitalisation of Thales's portfolio and connected IFE platform to deliver innovative, market-driven solutions that bring value to our global airline customers.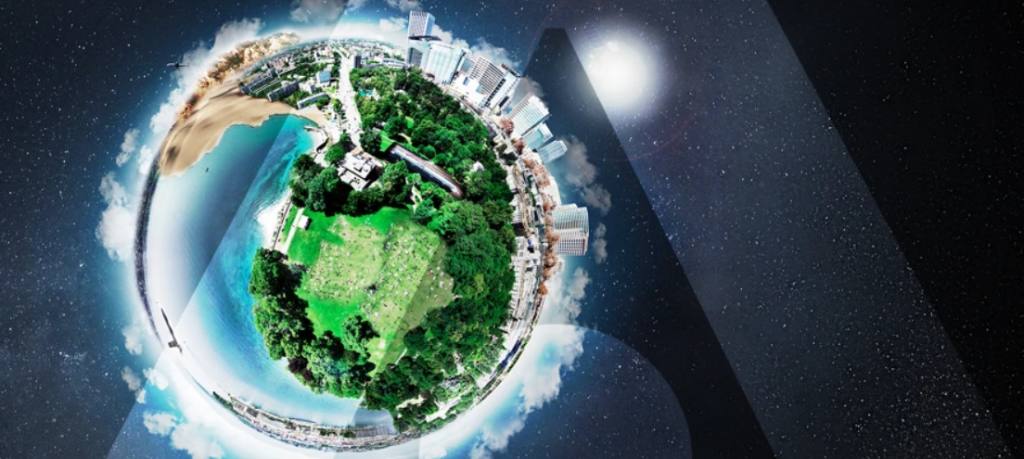 He will report directly to Yannick Assouad, Executive Vice-President Avionics at Thales, leading strategic corporate initiatives to position the company for sustained growth and market leadership.  
"We are delighted to welcome TK to Thales," said Yannick Assouad Executive Vice-President Avionics at Thales. "He has remarkable experience in the global aerospace industry. We know that TK's expertise in innovative advanced technologies will be an asset to our business as we continue inventing a sustainable aerospace future."
Kallenbach brings more than 40 years of Aerospace experience and has a solid record of accomplishment for successfully growing and managing global diverse businesses. In his most recent position as Principal at CCC Consultants, he advised small and medium-size technology companies focusing on metal additive manufacturing, composite structures and electronic controls. Previously, he was the CEO for the Aerosystems Branch at Zodiac Aerospace, now SAFRAN Group, which designs high-technology equipment and systems for critical aircraft functions and in-flight and on-ground safety serving all major airlines and air transport aircraft manufacturers.
Kallenbach spent 30 years at Honeywell Aerospace where he held key executive leadership positions in business, technology and strategy for various business lines. He holds a bachelor's degree in Mechanical & Aerospace Engineering and an MBA from Arizona State University. Kallenbach serves on the Board of Directors for two private companies.
"I'm honored and excited to join Thales at this pivotal moment for the Aerospace industry," said Kallenbach. "With Thales's continued investment in digital technologies and innovative inflight entertainment solutions, we are reimagining the travel experience of tomorrow. I look forward to partnering with our airline customers to support their success as the travel market recovers from this crisis."  
Kallenbach replaces Philippe Carette who led Thales InFlyt Experience over the last three years as he takes on a new role within Thales.