TopSky - AIM: Interview with COCESNA
Aug 29. 2023 With a long-term partnership since 2015, Thales and COCESNA have been collaborating on AIM with the implementation of TopSky – AIM suite for the 6 countries of the coalition (Belize, Costa Rica, Guatemala, Honduras, Nicaragua and Salvador). Through the management of 6 AIP and 1 common AIP, COCESNA has an expertise in AIM interoperability, we gathered their feedback on AIM best practices, challenges and on TopSky – AIM implementation journey.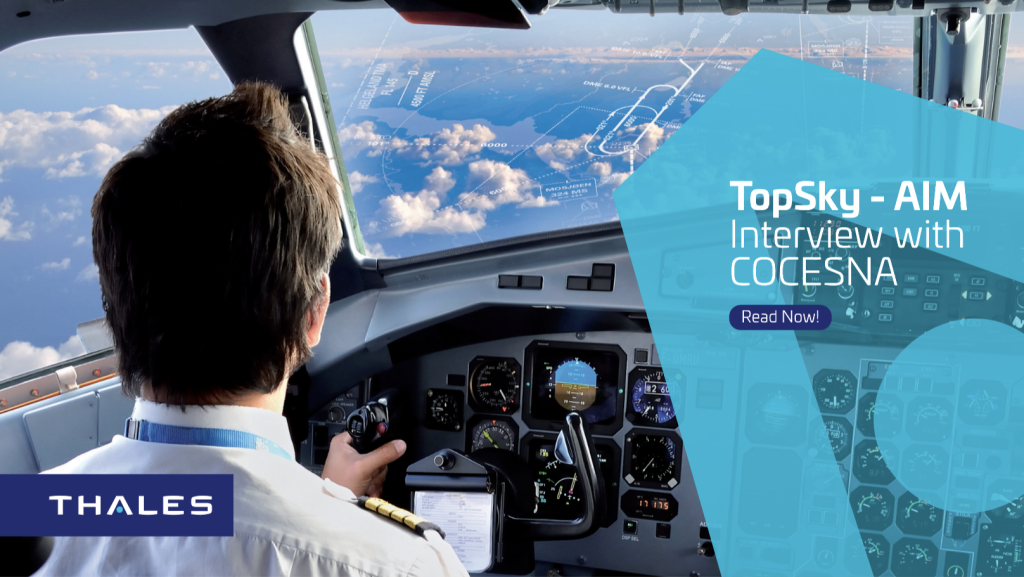 Since the implementation of TopSky – AIM solution in 2017 for COCESNA, how would you describe the operational benefits from implementing a shared secured database in-between all COCESNA Members?
Since the implementation of the TopSky AIM solution, the result have been a significant improvement in the reduction of flight information errors, the facilitation of systems automation in the region and adjacent centers, as well as the standardization in the region of aeronautical publications generated in electronic formats and compliant with international standards.
Throughout the implementation and commissioning of your solution, what challenges did you went through? and how would you describe the journey with Thales?
The most important challenges have been to change the way of working by unifying a standard model in the Central American region through the promotion of procedures compliant with international standards. The relationship with THALES has been very profitable as we have been able to overcome many challenges such as the COVID 19 pandemic, with a constant accompaniment in the implementation of TopSky – AIM solution and the timely resolution of failures, problems and doubts during operations.
What Good Practices would you like to share with other ANSPs working on the digitalization of their information data chain?
The integration of the 6-country region has been very important to promote air navigation in each of the countries by generating standardized information, processing processes and models under international rules, applying and exploiting the knowledge of the different experts in the region with the help of the advanced technological tools available.
What are for you the next challenges of AIM for COCESNA ?
The next challenges are to keep the AIM of the region in a continuous advance, based on quality systems and according to the evolution of the data through a correct management of the information, a constant training of the expert personnel, and the suitable use of technological tools. The objective is to insure having the correct information at the right time for the decision making, enabling security and efficiency of the air navigation in the FIR of Central America.
Source: https://drive.google.com/file/d/1YDxDUMk5RLNYuyNdMjlPKbig-oGF4p6Q/view