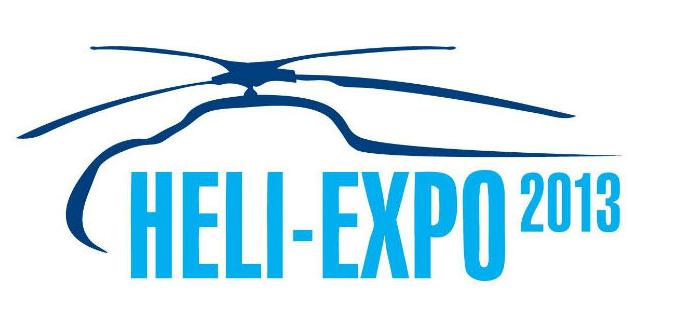 HeliExpo serves as an annual gathering of the helicopter industry to discuss commercial aerospace challenges and demonstrate the latest technologies for a safer, more secure aerospace industry.
Profiles present at HeliExpo will include helicopter manufacturers, helicopter pilots, owners, operators, students, aviation maintenance technicians, distributors of products and services for the helicopter industry, training schools and education institutions, U.S. and international government, military, and regulatory agencies.
The presence of Thales will put great emphasis on the company's presence on board the new Sikorsky S-76D helicopter. Thales's cockpit technology, in the shape of the TopDeck integrated avionics suite solution, is contributing greatly to the expanded performance capabilities and enhanced reliability of the S-76D that set it among the best intermediate civil twin rotorcraft of its generation. TopDeck and the associated Icube-S (Innovation, Intuition, Interaction, Safety) concept will be showcased at HeliExpo. Other capabilities being presented at the Las Vegas event include the Reality H helicopter flight simulator solution.
Visit us on booth C6428!
HeliExpo in figures:
1.5 million square feet of exhibition space
20,000 industry professionals
650+ exhibitors
60+ helicopters on display
50+ education opportunities including courses, seminars, workshops, and forums
HeliExpo website: http://www.rotor.com/Events/HELIEXPO2013.aspx