Watch Thales' participation to the SESAR JU Webinar on Air Traffic Management (ATM) Cyber-security: The industry perspective
Sep 23. 2021 The arguments were carried on the advantages of digitalization and modernization of air traffic management and also its challenges in managing cyber vulnerabilities.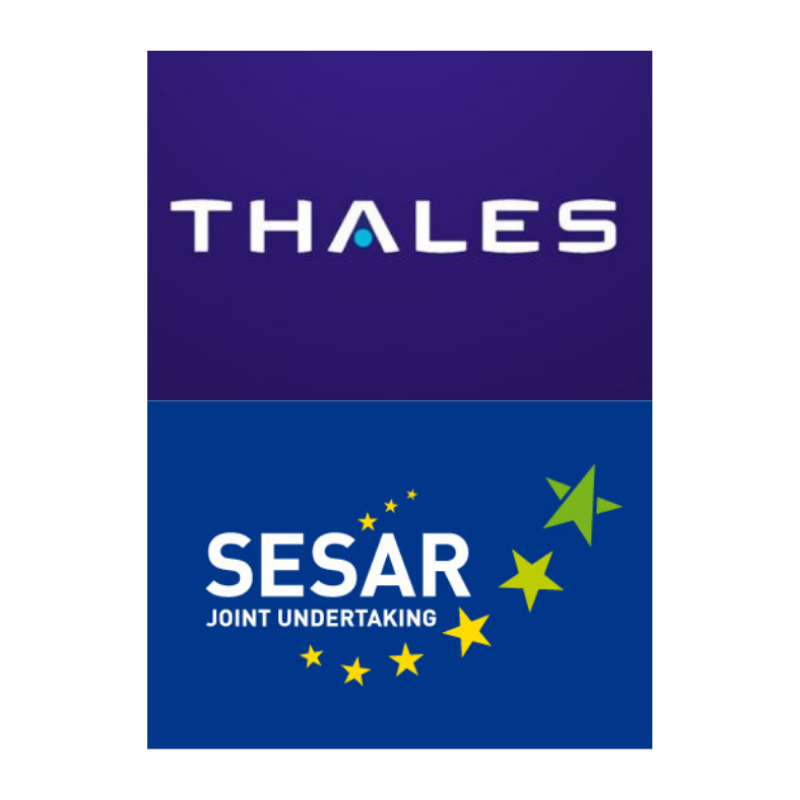 To highlight the industry perspective, following subjects were explored:
- How industry can secure and protect ATM operations and the exchange of digital information
- What's on the horizon in terms of new tools/solutions
- Whether the industry is on the right track to addressing the crucial issue of cybersecurity in ATM in line with the SESAR JU vision on cybersecurity.
The recording is available for you here.