Wave of recruitment continues in 2018
May 24. 2018 Thales is investing in its future by recruiting 5,000 people worldwide, including 2,000 in France. In 2016 and 2017, Thales hired 11,000 people, 70% of them engineers and managers. As the Group continues to deliver profitable growth performance, it has been able to sustain recruitment levels since 2016.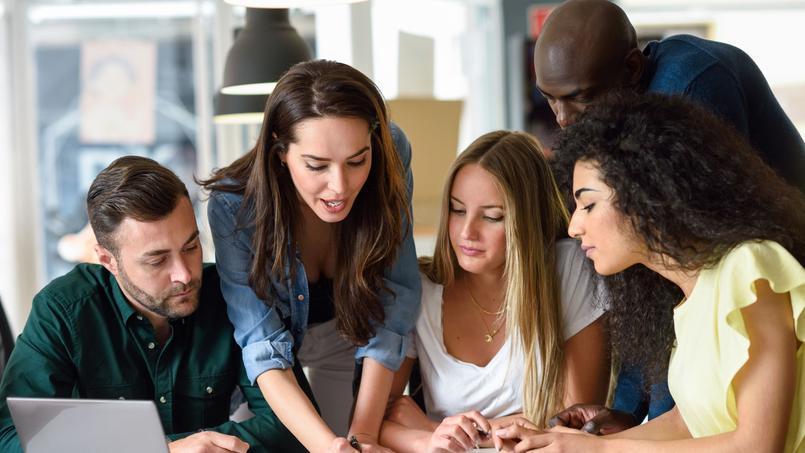 Today Thales is seeking new talent with a passion for high technology, offering new recruits a chance to work on innovative programmes in the Group's most promising sectors — aerospace, transportation, defence and security — and solid career development opportunities in a multicultural environment. In line with its comprehensive diversity and inclusion policy, the Group is seeking profiles throughout the world with diverse backgrounds in terms of nationality, education and professional experience. Forty percent of new hires will be women.

Thales is primarily seeking engineers and managers to work in R&D (software, hardware and systems engineering), but also in manufacturing, customer service and bid & project management. The company is also expanding its Artificial Intelligence research teams. In addition to its current staff of 150 people, Thales is recruiting around 30 junior specialists and experts in AI, primarily in France and Canada. As the number of cyberattacks grows, Thales is also expanding its cybersecurity businesses, and is seeking to hire 400 cyber specialists worldwide, including 200 in France

According to various rankings of favourite companies — Universum, Capital, Glassdoor, LinkedIn — Thales is considered highly attractive by employees and young people, a trend that is expected to continue in 2018. The latest listing published by Le Figaro and Cadremploi places Thales in third position in the overall ranking, after Google and Airbus, and in first position among engineering school students and recent graduates.
Stay connected with us...