And the winner of this year's Apex Cool Award is… Thales!
Oct 27. 2017
At Apex Expo, Thales was awarded the "Cool" Award. This award was created to recognize the innovative spirit showcased each year. Fellow exhibitors were asked to keep an eye out for coolest passenger experience innovations they saw out on the show floor and to vote for the best.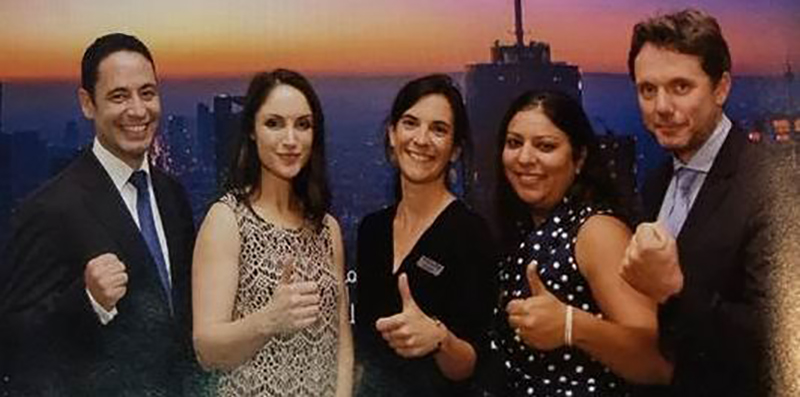 Thales InFlyt 360 is IFE reimagined. This unique engagement platform breaks traditional IFE boundaries by incorporating the latest innovations and big data tools to offer a phenomenally powerful and personal experience.
"
Being market focused and customer-driven ensures that we are at the forefront of innovation and digital transformation, it enables Thales to lead the way towards a new era of IFE and connectivity.
"
Stay connected with us...