China Helicopter Exposition 2015
Sep 07. 2015
On this show Thales will focus on its mission-oriented avionics and on its full flight training offer as well.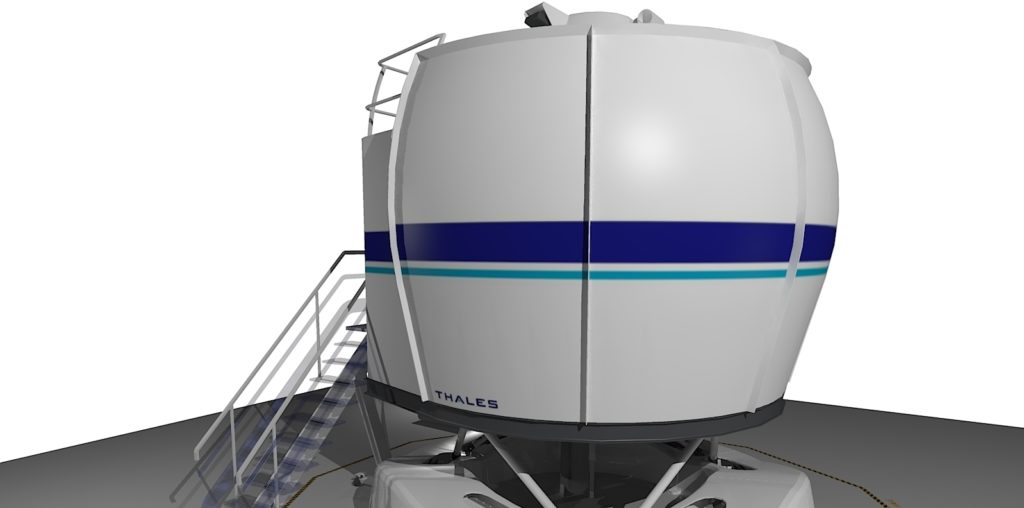 Come to Thales booth #C-307 to meet all the experts and see the technologies and innovations Thales has to offer in the helicopter industry.

Inside Thales training simulator:



All the information of the 2015 China Helicopter Exposition are available on the official website here.

Stay connected with us...