Thales Pad: the easy-to-install smart cockpit tablet
Jun 01. 2018 This video introduction to the Thales Pad solution demonstrates how it is ideally suited to the electronic flight bag docking station fitted on board the Airbus A350 XWB.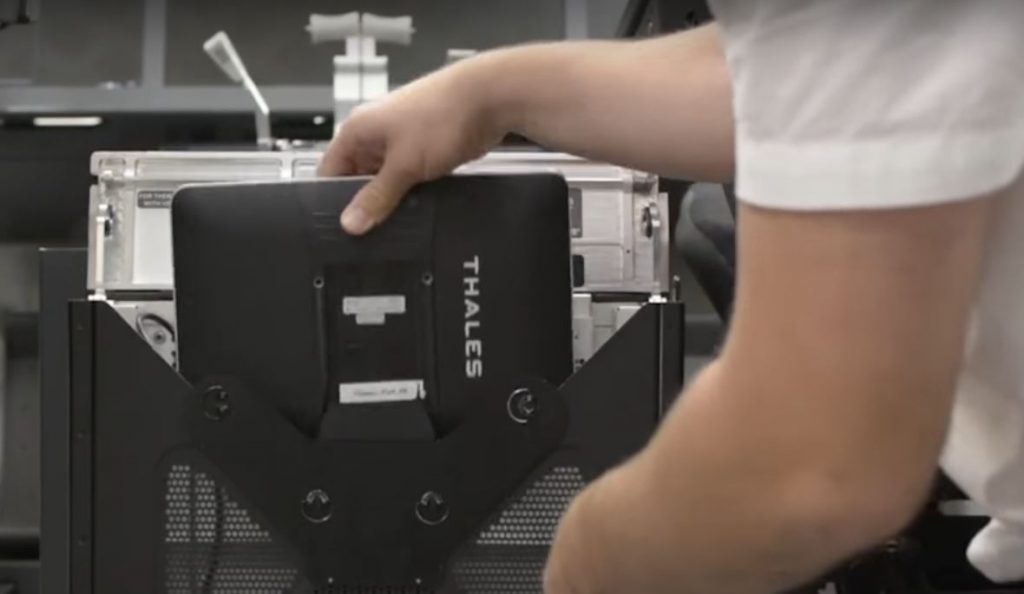 So, easy as 1-2-3 and as simple as do re mi? Check out just how straightforward it is to install and connect the Thales Pad, and to start using its advanced, value-added functions as an integral part of the cockpit setup and display systems on board an A350!
Stay connected with us...